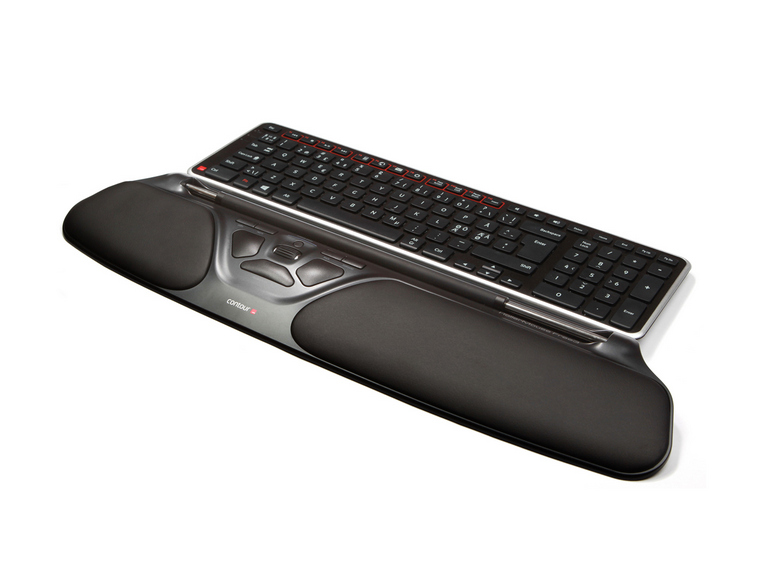 Contour RollerMouse Free 3
The Contour RollerMouse Free 3 is the latest product in alternative ergonomic mousing from Contour Design. It is designed like the other RollerMouse family of products, enabling the user to use minimum of energy and unnecessary movements to navigate the cursor. Providing increased freedom for hands, arms and shoulders. Available in both Wired and Wireless versions making the Free 3 even freer than before.
Connectivity: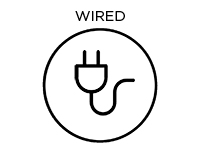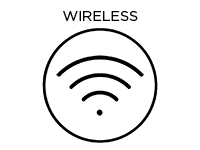 More Details Below
Features
Encourages natural forearm position
Allows for working close to body,
Plug and Play,
Seven programmable click buttons,
Suitable for PC or Mac
Left or Right Hand
Available in both Wired and Wireless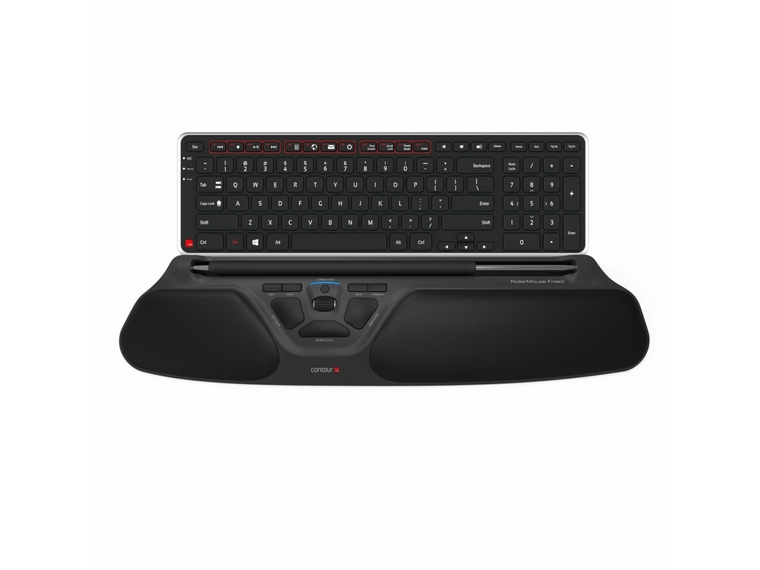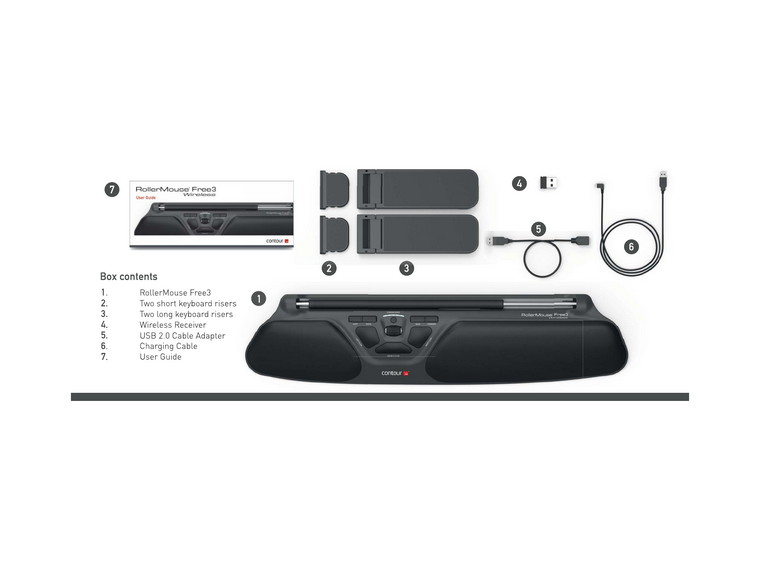 Specifications
Tacking method

Optical monitor sensor
Cursor speed precision (dpi): 600-2800

Compatibility: PC (Windows) and Mac (OSX)
Dimensions

Width: 490mm
Depth: 120 mm
Height: 25 mm

Wrist rest depth: 88 mm
Available in both Wired and Wireless
Information
The ultra-low and slim design of Roller MouseFree 3 fits most keyboards without the need for further adjustment. If you want to customize the height and angle of your keyboard, simply insert the keyboard risers, two modular mini-platforms, to find the most comfortable working position. You can vary settings to adapt to thinner, more narrow or compact keyboards.
The RollerMouse Free 3 controls are located near the keyboard. Ensuring everything you need to control your computer is within easy reach. This eliminates awkward movements and strain caused by gripping the mouse.
Find the product that is right for you. Select up to 4 products to compare.