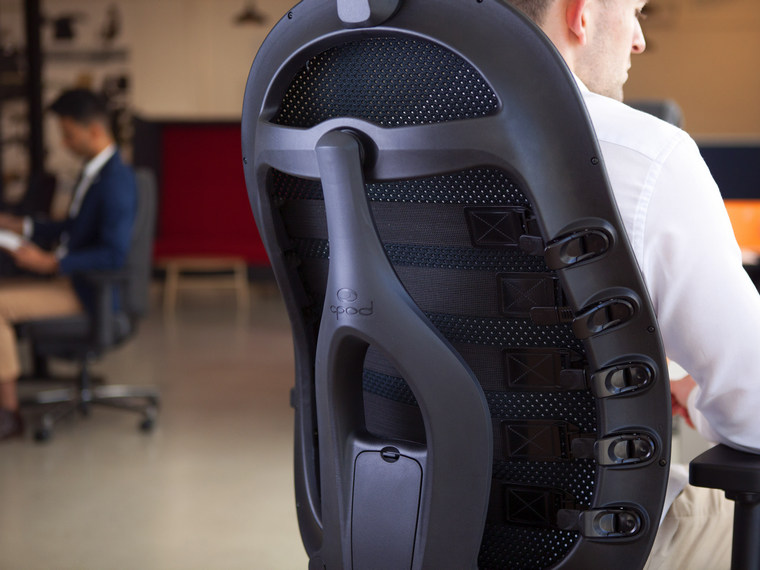 Cpod Mesh Headrest
COMING SOON – end 2022
Cpod® Mesh with 3D adjustable headrest support, offers adjustable back height and seat depth with its adaptive back support system incorporated into a unique and breathable Mesh braid weave technology which fuses function and movement with sitting and wellbeing into a modern award winning design.
More Details Below
Features
Cpod® Adjustable Back Support System
Cpod® Mesh weave Technology with adaptive Sense Fit Technology
Bio™ diffusion seat technology
Simple and Intuitive mechanism with integrated seat slide depth adjustment
3D Adjustable Ergonomic Armrests; Height & Width adjustable with a broad soft pad and slider for back and forth motion.
Seat height and depth adjustment
Two phase adjustable gas lift
Ratchet back height adjustment
Seat upholstered in Italian wool with European stitching
Responds to movements of user
Five easily adjustable zones of back support adjustment
Over 759,000 possible positions
Cpod® 3D adjustable head rest support
Stylish black nylon base

Options: Polished Base

SAM technology and designs are protected by:
PATENTS: 2018903397, 2018903422, US8,622.472B2
DESIGNS: US No: 29/664,388 EU 005676004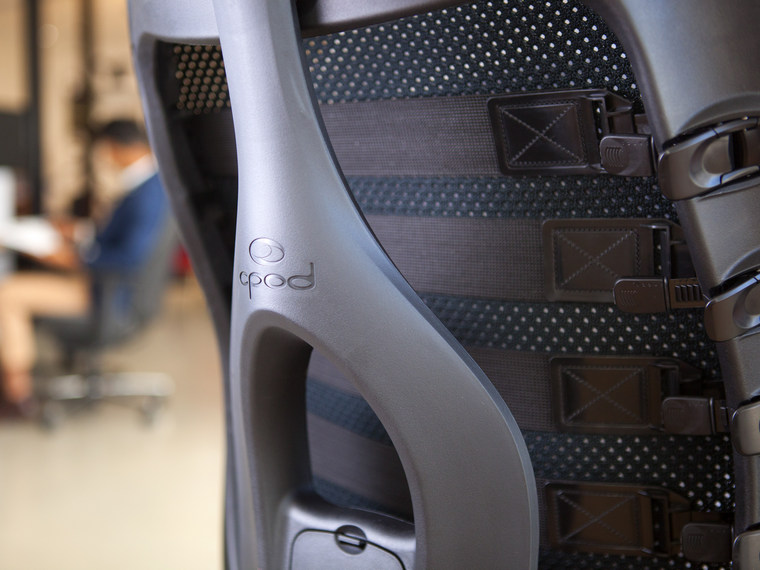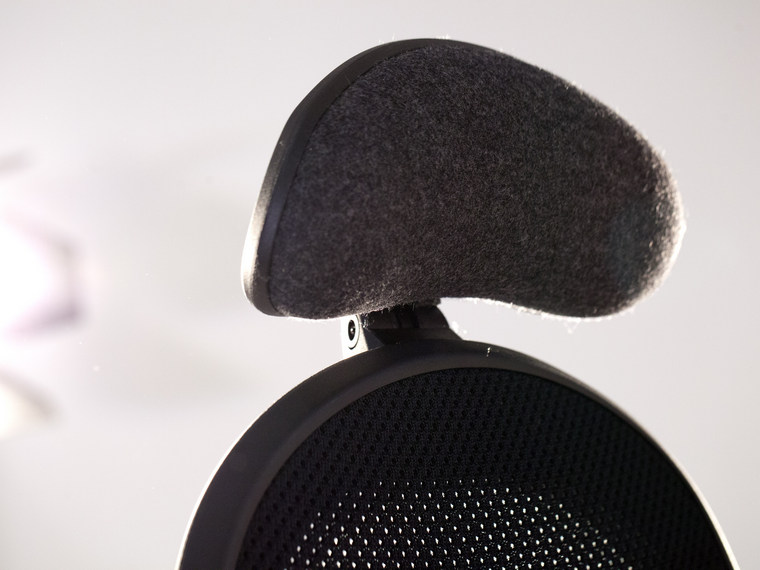 Specifications
Back Height Adjustment: 80 mm
Back - Width: 510 mm
Back - Height: 700 mm
Seat - Depth: 450 - 510 mm
Seat - Height: 460 - 600 mm
Seat Dimensions: 450 D x 490 W mm
Seat Slide Adjustment: 60 mm
Arm Height Adjustment: 180 – 280 mm (from top of seat)
Head Rest Dimensions: 300 W x 125 H
Head Rest Adjustment: 90 mm
Two Phase Gas Lift
Maximum Weight Capacity: 125 kgs
Warranty: 15 years
Information
The Cpod® Mesh with 3D adjustable headrest support, is an ergonomic office chair, that has been designed using science to deliver long lasting comfort and support to the user. Cpod Mesh with 3D adjustable headrest support, is new to the Cpod range of seating, offering the new Mesh back option that provides the first ventilated skin with adaptive Sense Fit Technology to remove the level of risk associated with sitting. Cpod Mesh encourages movement while seated.

>>> How to Adjust Cpod Mesh
>>> Fabric Choices
>>> Leather Choices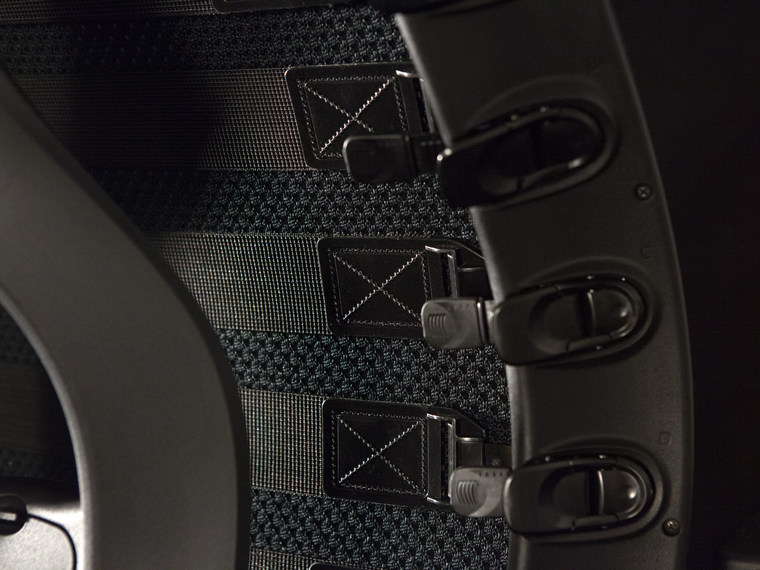 CPOD SUPPORT SYSTEM

VIDEO COMING SOON

BIO SEAT

The Bio seat provides pelvic support and stabilisation. It is engineered to redistribute pressure in a controlled manner through its patented technology whilst supporting the pelvis and not allowing it to "bottom out" on the seat.

Find the product that is right for you. Select up to 4 products to compare.