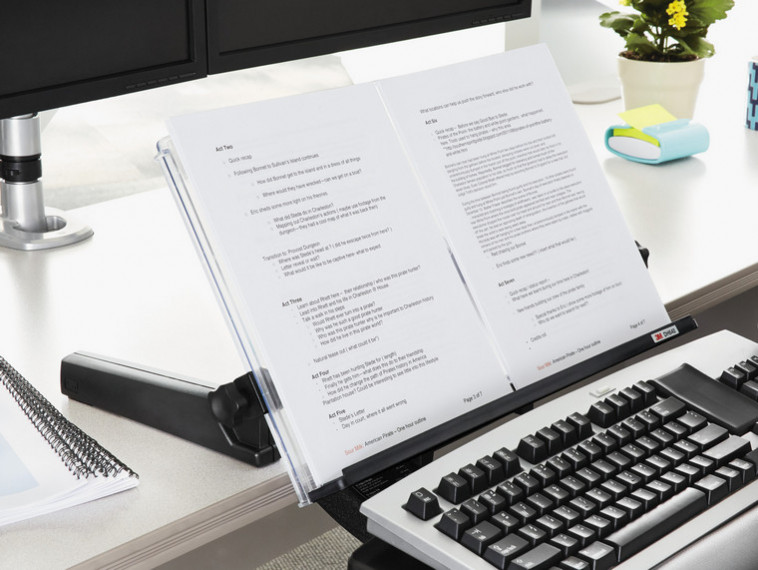 3M In-Line Document Holder
The 3M In-Line Document Holder is easy to adjust and has a classy elegant look. Position it directly between monitor and keyboard to stop twisting of the body.
Size: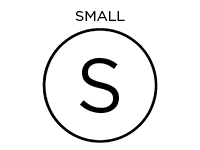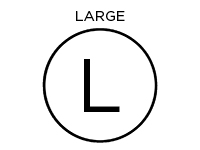 More Details Below
Features
Adjustable height and angle
Between Keyboard and screen
Durable and long lasting plastic construction
Weighted base for added stability
The elastic guide holds your books and documents open so you can read information and work at the same time
In front of user for reading
Two sizes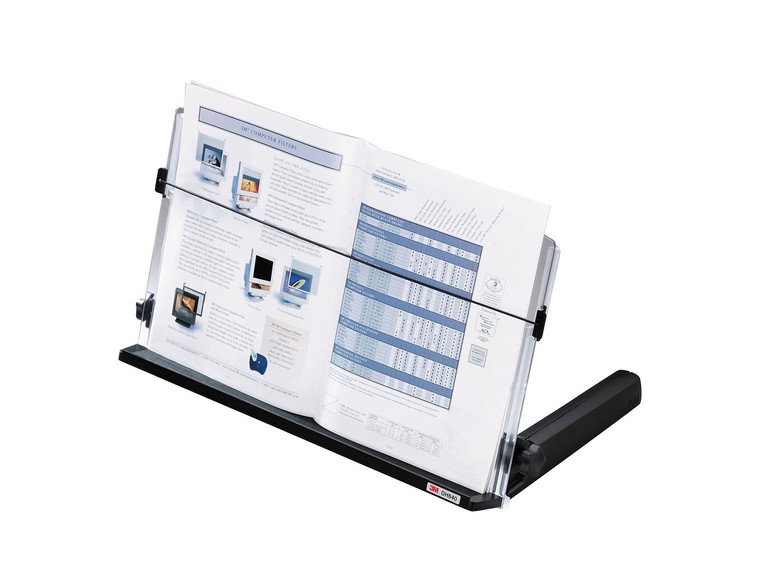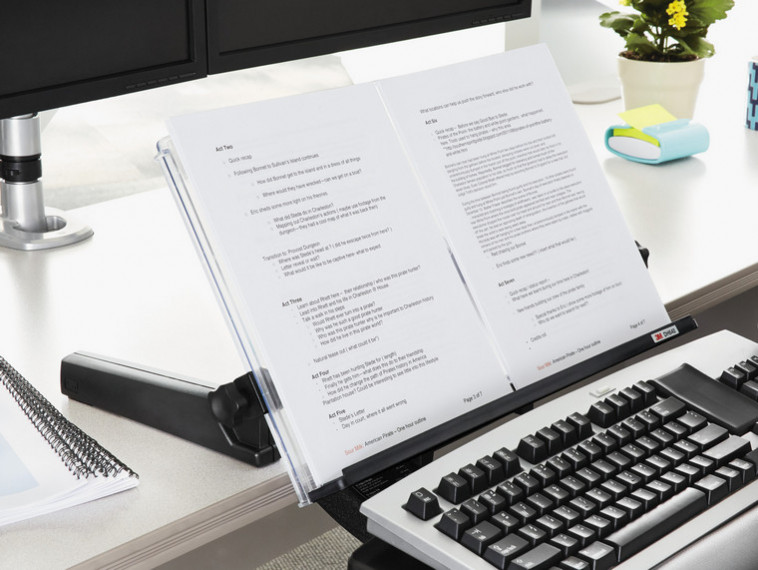 Specifications
Large

Depth: 30 mm
Width: 450 mm
Paper Size: A3
Sheet Capacity: 330 pages

Small

Depth: 20 mm
Width: 356 mm
Paper Size: A4
Sheet Capacity: 150 pages

2 year warranty
Information
The 3M In-Line Document Holder supports books, catalogues, and just about any other sized document. It has an elastic line guide which marks your place and comes in two sizes.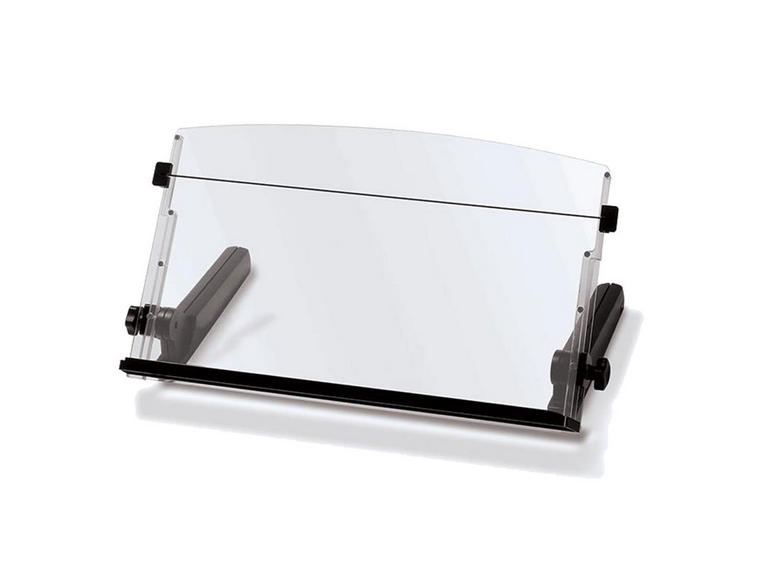 Find the product that is right for you. Select up to 4 products to compare.