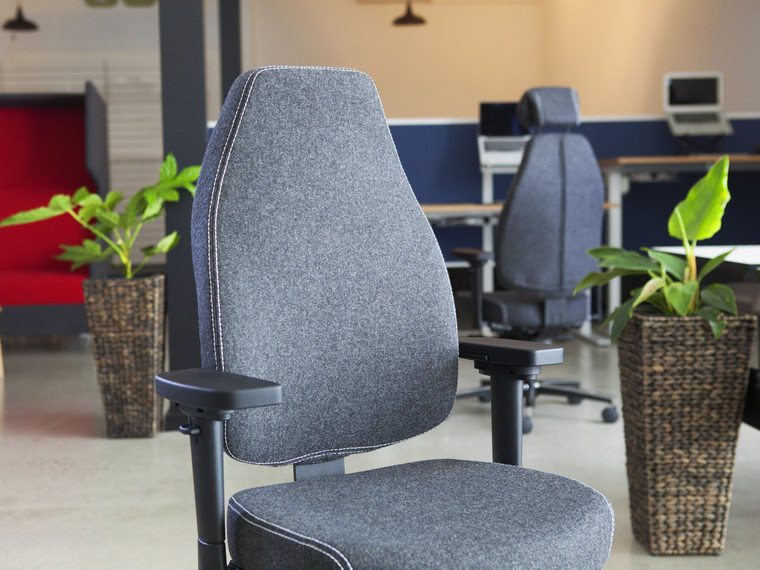 Therapod X
The Therapod® X is the namesake within the latest Therapod Seating collection. This modern and dynamic ergonomic office chair offers unparalleled comfort and superior design, encouraging users to sit well and move often.

We now offer four standard colours in the Therapod X ergonomic seating range.
Arms: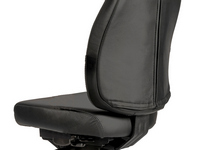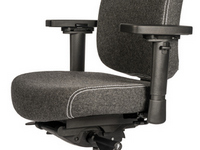 Therapod X Std Colours: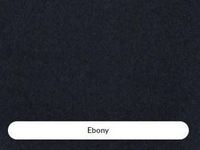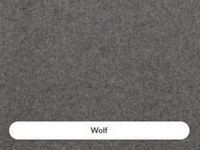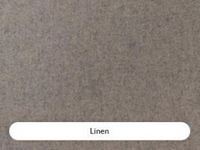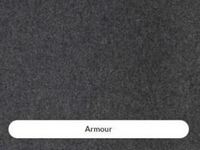 More Details Below
Features
Therapod® Sense Back Fit Technology
BIO™ Seat Technology
Designer synchronised mechanism with Intuitive automatic weight adjustment
Supportive High Back ergonomic office chair
Seat slide depth control adjustment by 60mm
3D Adjustable Ergonomic Armrests; Height & Width adjustable with a broad soft pad and slider for back and forth motion
Two phase adjustable gas lift
Quality European style stitching
Upholstered in a plush Italian wool
Multifunction castors for hard or carpeted surfaces
Polished base
Australian Made
Other various fabrics available on request
Four Standard Colours: Armour (Charcoal); Wolf (Pale Grey); Linen; Ebony
Other colours are available – POA

Please click here to enquire about the various customisations available on this product.

SAM technology and designs are protected by:
PATENTS: 2018903397, 2018903422, US8,622.472B2
DESIGNS: US No: 29/664,388 EU 005676004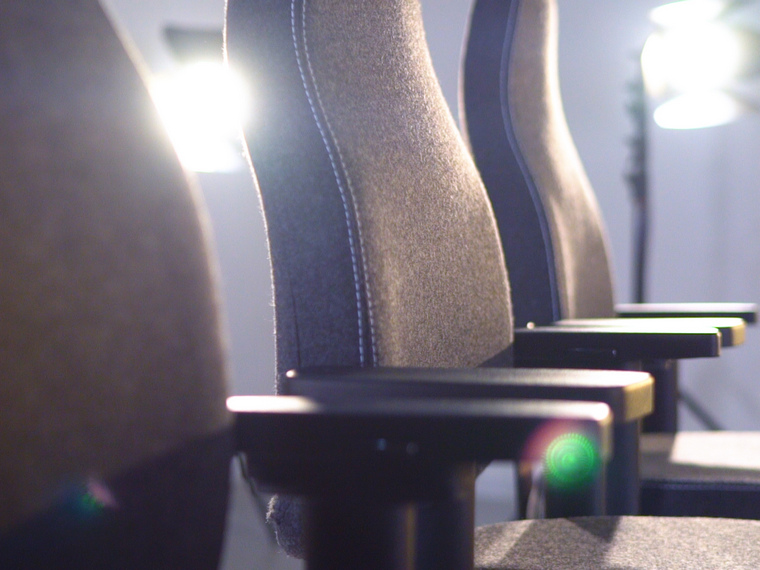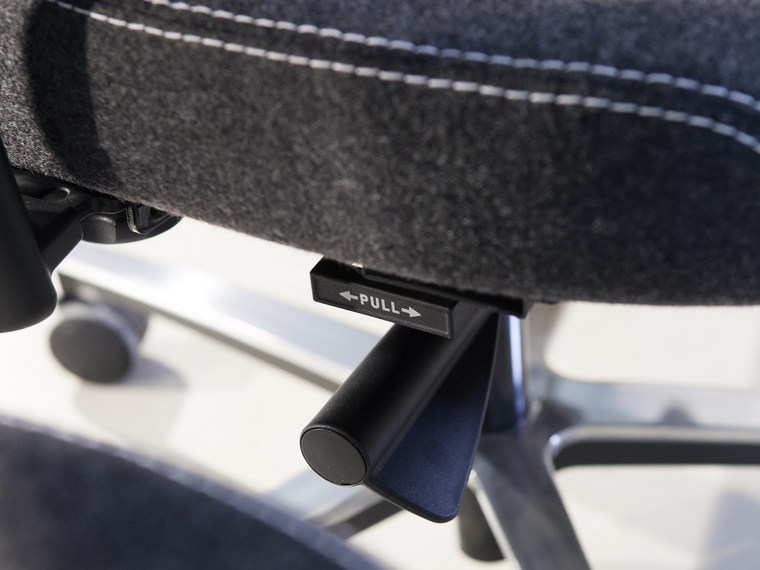 Specifications
Back Height Adjustment: 80 mm
Back - Width: 420 mm
Back - Height: 600 mm
Seat - Depth: 450 - 510 mm
Seat - Height: 460 - 600 mm
Seat Dimensions: 450 D x 490 W mm
Seat Slide Adjustment: 60 mm
Arm Height Adjustment: 180 – 280 mm (from top of seat)
Two Phase Gas Lift
Maximum Weight Capacity: 135 kgs
Warranty: 15 years

Information
Therapod® X incorporates our patented Sense Back Fit and Bio™ back and seat technologies to give high levels of support in a back which autonomously adjusts to most users and a seat that redistributes pressure. The end result is a modulated supportive office chair for the user that also promotes movement whilst seated.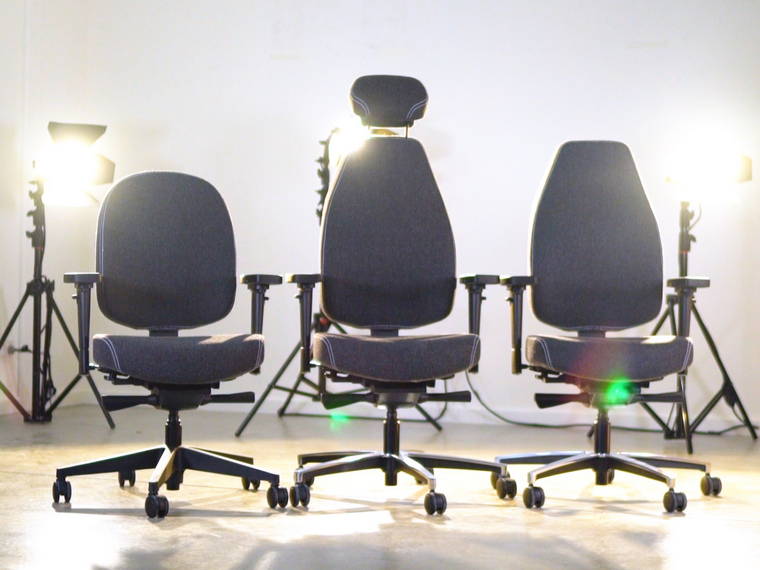 SENSE BACK FIT
3-D controllers are built into the Therapod X during production. It creates a dynamic 3-D support structure.
This autonomously adjusts to most users back shape. It modulates the support according to the pressure placed on the back by the user.
This eliminates the need for adjusting the back fit manually.

Patent No: 2018903397
BIO SEAT

The Bio seat provides pelvic support and stabilisation. It is engineered to redistribute pressure in a controlled manner through its patented technology whilst supporting the pelvis and not allowing it to "bottom out" on the seat.

Find the product that is right for you. Select up to 4 products to compare.