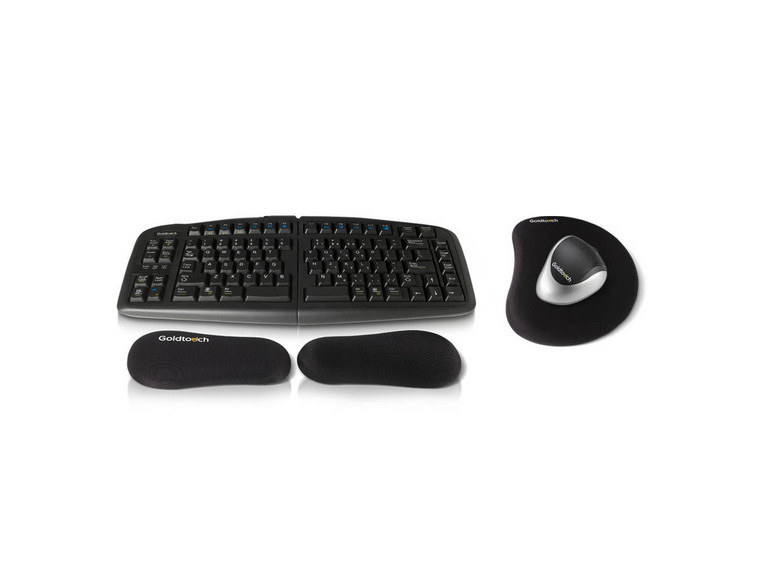 Goldtouch Wrist Rests and Mouse Platform
To assist in the prevention and development of painful conditions like carpal tunnel and RSI, it is important to supplement your mousing and keyboarding experience with the proper support. That's where Goldtouch Wrist Rests and Mouse Platforms can make all the difference.

The Goldtouch Wrist Rest is easily positioned to suit the natural position of your wrists when working at a computer. Sold as a set of 2.

The Goldtouch Mouse Platform optimises posture and comfort, with bevelled edges and sloped surfaces it keeps the arm and hand in a neutral position. Available in Right and Left hand versions.
Product Option :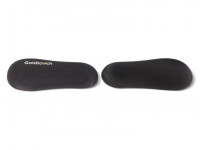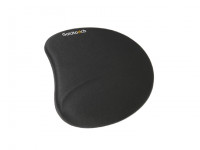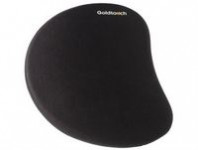 More Details Below
Features
Goldtouch Wrist Rest

Gel filled wrist support
Allows neutral wrist positioning
Two individual pieces, Easily adjustable to suit user
Lycra finish
Non-Skid Backing

Goldtouch Mousing Platform

Gel filled wrist rest
Fabric Finish
Non-Skid Backing
Neutral mousing position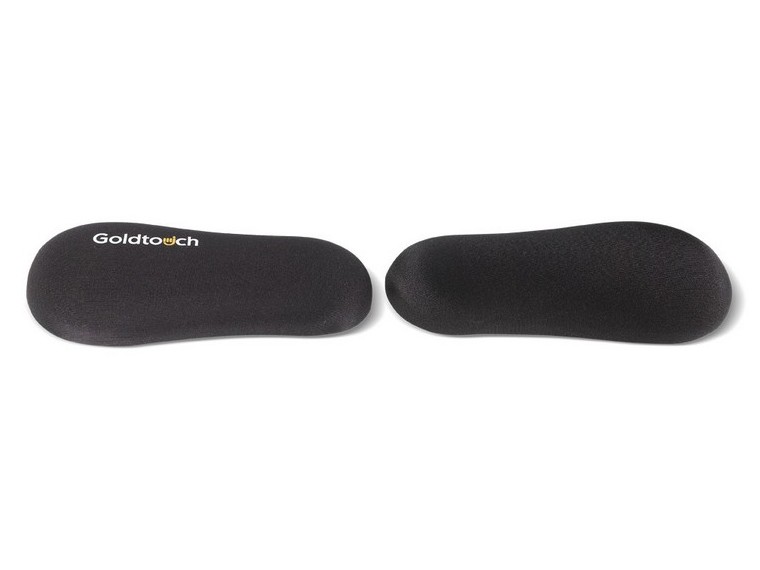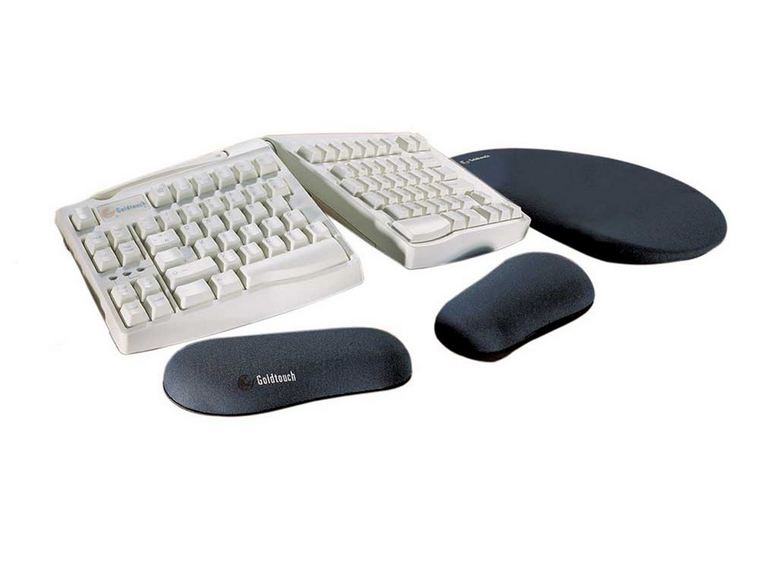 Specifications
Goldtouch Wrist Rest

Length: 178 mm
Width: 70 mm
Height: 19 mm

Goldtouch Mousing Platform

Length: 254 mm
Width: 215 mm
Depth: 25 mm

Information
The Goldtouch Wrist Rest comes as a set of two separate wrist rests that can be easily moved while mousing or using the keyboard. The innovative design allows users to fit the soft, stress dispersing gel pads to each individual wrist. Finished in Smooth Lycra which is as easy on the skin as it is on the muscles.

The unique design of the Goldtouch Mouse Platform allows users to mouse with greater comfort as well as reduce risk of contact stress on the nerves in the lower hand and wrist. When using a standard or vertical mouse, the Mousing Platform's soft gel protects the wrist and hand from otherwise contacting a harder work surface. The gentle slope and curvature of the Goldtouch Mousing Platform helps to achieve a more neutral posture while mousing. Available in both Right and Left hand versions.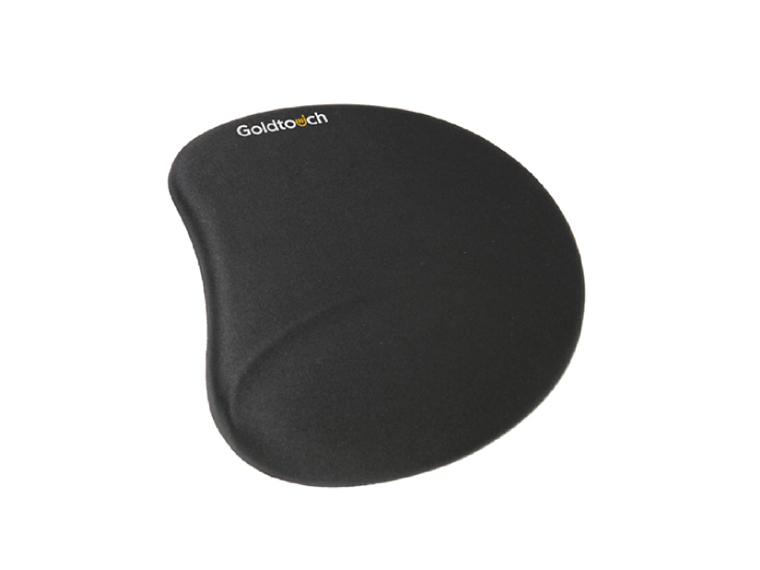 Find the product that is right for you. Select up to 4 products to compare.