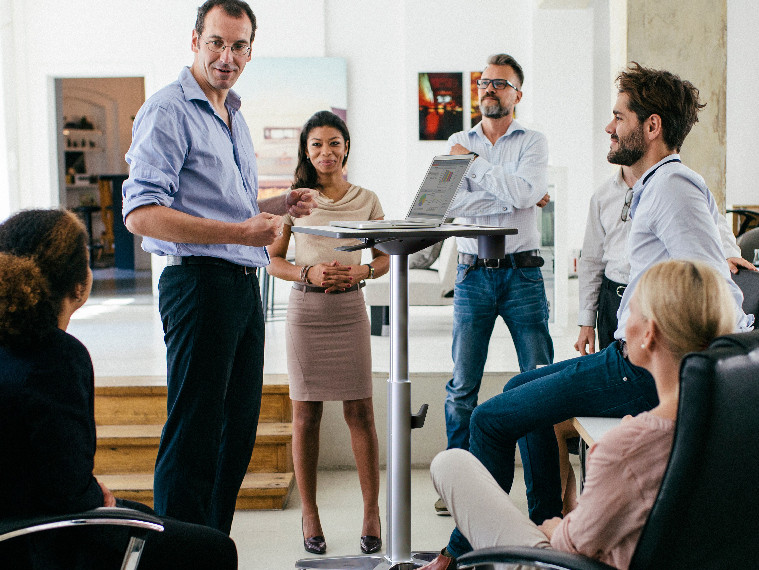 LearnFit
The LearnFit transform classrooms, conference rooms or common areas into ergonomic active spaces with the LearnFit mobile desk. It works as a standing desk for students ages six and up with sit-to-stand flexibility for ages 12 through adult. Personalize how you learn or work by adding movement to the school or workday with the LearnFit.
More Details Below
Features
Easy adjustment - Find the most comfortable, ergonomic height
Versatile design - One size fits all in the classroom or office
Premium casters - Quickly move to wherever you learn or work
More productivity - Helps harness focus and boost creativity
Extra features- Backpack hook, cup holder, tablet slot and pencil tray for a no-mess experience
No sweat set-up - Assembles in less than one minute—no tools needed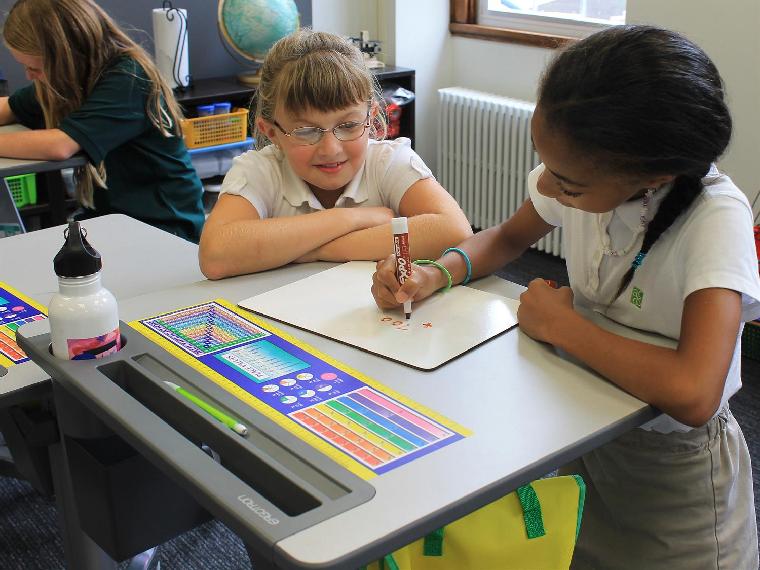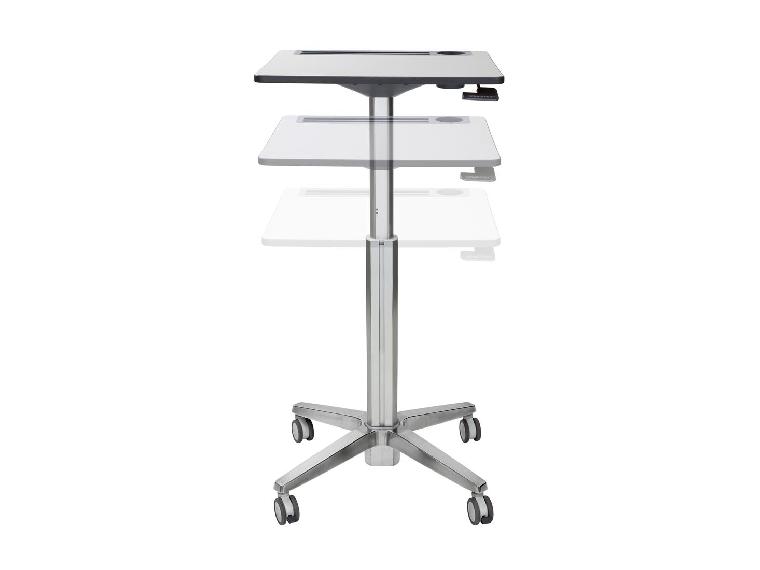 Specifications
Weight Capacity: 6.8 kgs
Minimum worksurface height: 740 mm
Maximum worksurface height: 1140 mm
Worksurface Dimensions: 610 x 560 mm
Base Footprint Dimensions: 610 x 560 mm
Product Weight: 14 kgs
Shipping Dimensions: 840 x 660 x 280 mm
Shipping Weight: 17 kgs
Warranty: 10 years

Information
Durable & Flexible, the LearnFit is constructed using super durable MDF core with solid high-pressure laminate on top surface and melamine laminate on bottom surface. The worksurface edges are finished with molded polyurea band which has the capability to withstand the most challenging student use. With the LearnFit student can instantly and intuitively personalize the desk according to his or her preferred height with the simple squeeze of a lever. Thanks to the PrecisionHeight Technology that allows students to easily adjust the desk height for proper ergonomic head positioning and helping reduce neck strain from looking down at digital devices. The desk's adjustment capability along with the desk's mobility, gives educators unparalleled flexibility in arranging classrooms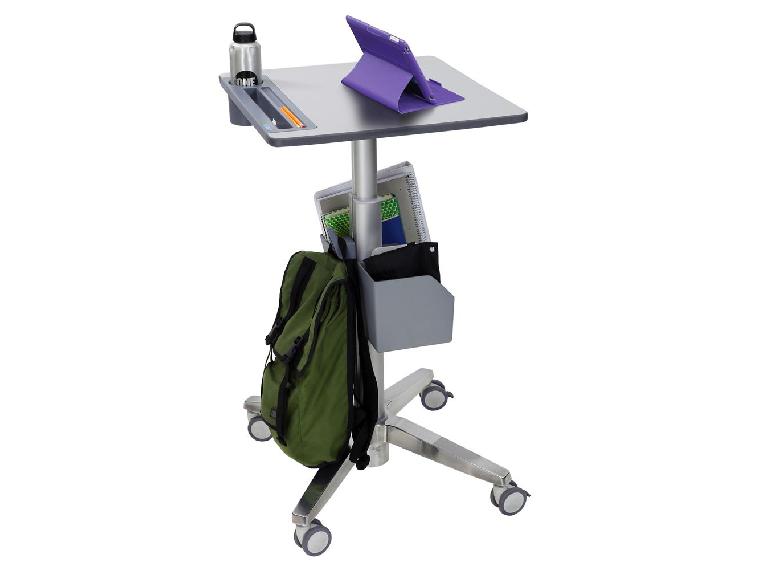 Find the product that is right for you. Select up to 4 products to compare.