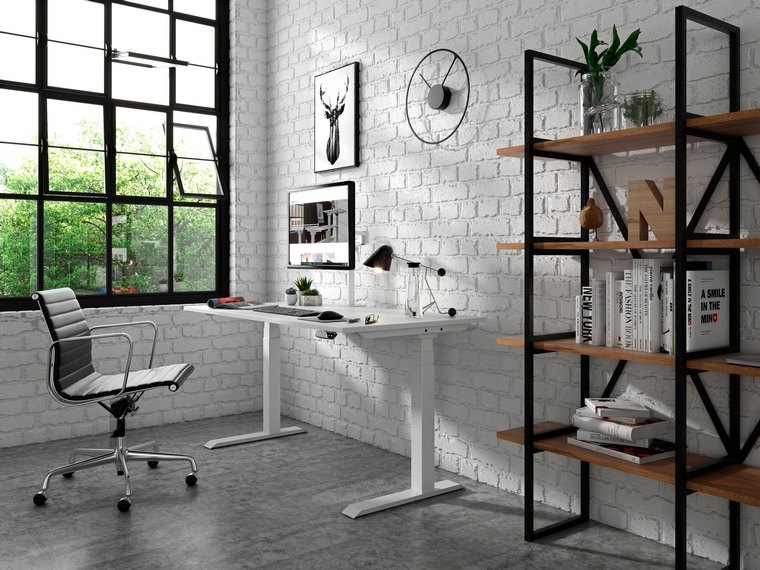 E Vision Straight
Stylish, ergonomic & versatile, the E Vision features the latest in electric sit stand technology. Both Modern and sleek with the option for contactless adjustment and personalised safety precautions, E Vision frames can be changed to suit almost any top size.
Frame Colour: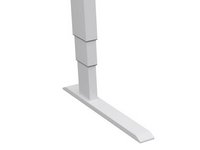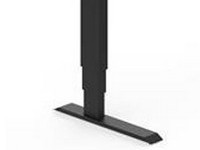 Desk Top Size: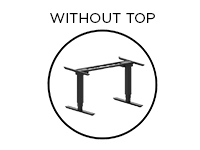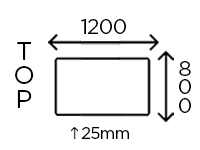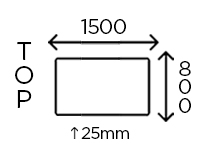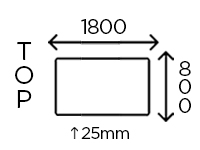 Desk Top Colours: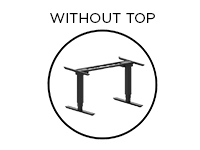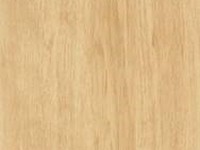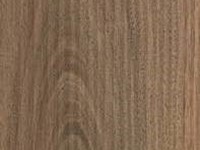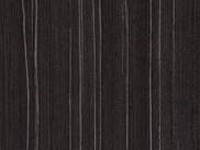 Cable Management Kit: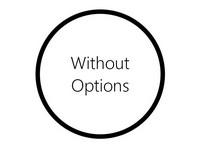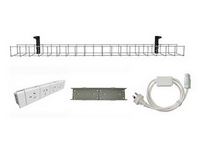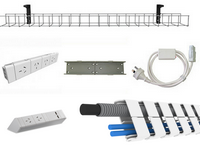 More Details Below
Features
Collision Control
Programmable controller with 4 height settings
2 Motor
Speed: 36mm / second
Operating Volume: Less than 48dB
Customise minimum and maximum height adjustment
Available options:

White or Black Frame
With or without Top
Top sizes: 1200 x 800, 1500 x 800 or 1800 x 800 mm
Top Colours: White, Young Beech, Natural Oak, Natural Walnut
Optional Cable Management Kit: Basic or Premium

Various other top materials, colours and acoustics screens available upon request

Please click here to enquire about the various customisations available on this product.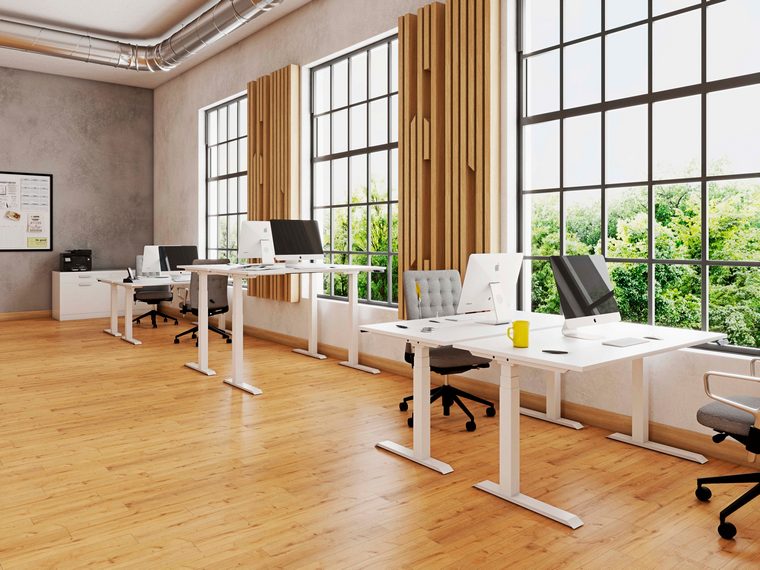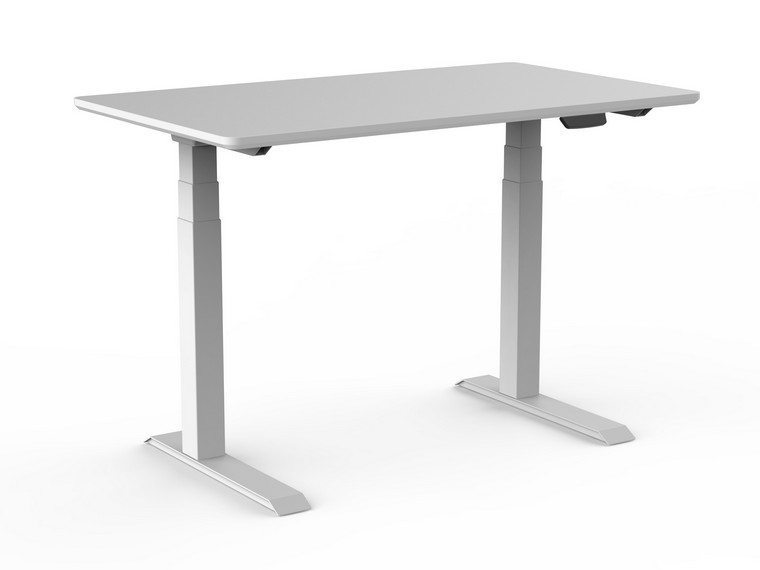 Specifications
Height Range: 625 – 1275mm
Width Range: 1200×750 – 2100x1000mm
Max load capacity: 120kg
Speed: 36mm / second
Operating Volume: Less than 48dB
10 year warranty

Information
Affordable quality, the E Vision is incredibly durable and backed by a comprehensive 10 year warranty on all components. Bringing you the latest in ergonomic sit to stand technology.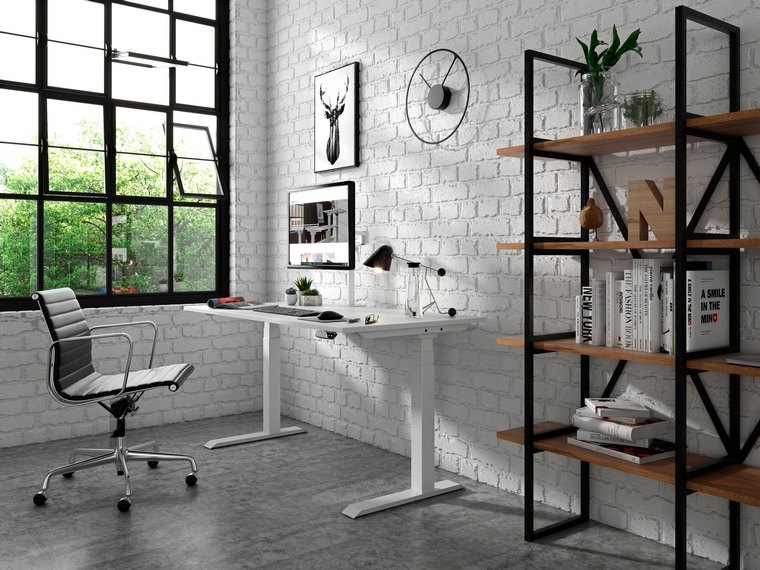 Find the product that is right for you. Select up to 4 products to compare.