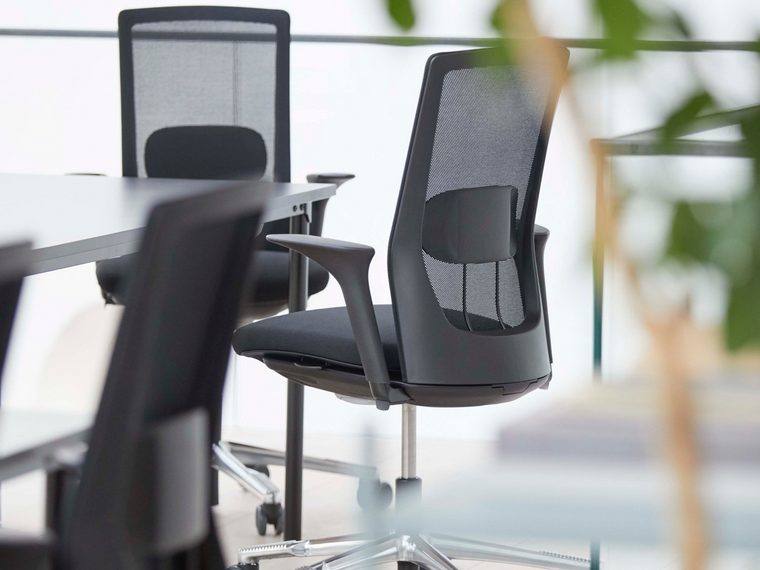 HÅG Futu Mesh
HÅG Futu has all the technical parts integrated into its shape making it a streamlined office chair that blends seamlessly into most modern office landscapes.

HÅG Futu Mesh office chair has a breathable transparent backrest, keeping your back cool via constant ventilation. The Futu Mesh features latest HÅG in Balance® movement mechanism, which keeps you in continuous balanced movement. The tilt resistance is adjustable and lockable, and the seat height and depth are easy to adjust.This elegant and fully functional task chair is user-friendly and suits large offices as well as to meeting rooms and individual work spaces.

HÅG Futu's clean and delicate design makes it a perfect choice for those with intelligent design in mind. HÅG Futu received the Norwegian Design Council's Sustainability Award and an award for Design Excellence due to its innovative design and for being so much more than just a seating device.
Arms: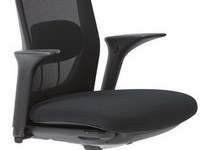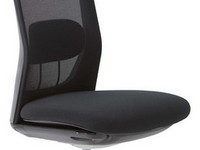 More Details Below
Features
High back Mesh Ergonomic Office Cair
Adjustable width and height armrests
Foot support
Certifications: AFRDI 6, Green Tick, EN1335 Class A, GS mark
Available in Black, with a wide collection of fabrics and colours available upon request.
InBalance technology incorporated into the HÅG Futu chair - a tilting function moves the chair backwards 16º & forwards 13º smoothly (can be locked in place)
Includes smart seat slide, lumbar and height adjustment
Discreet levers and buttons activate the chair mechanisms & adjustments - offers intelligent design with a clean lines
Upholstered with FutuKnit (a 3D-woven fabric that is elastic, stable & extremely comfortable) and suspended over a recycled polypropylene shell
Made from 50% recycled materials & is 97% recyclable- no composites, chromes or glues are used.

Please click here to enquire about the various customisations available on this product.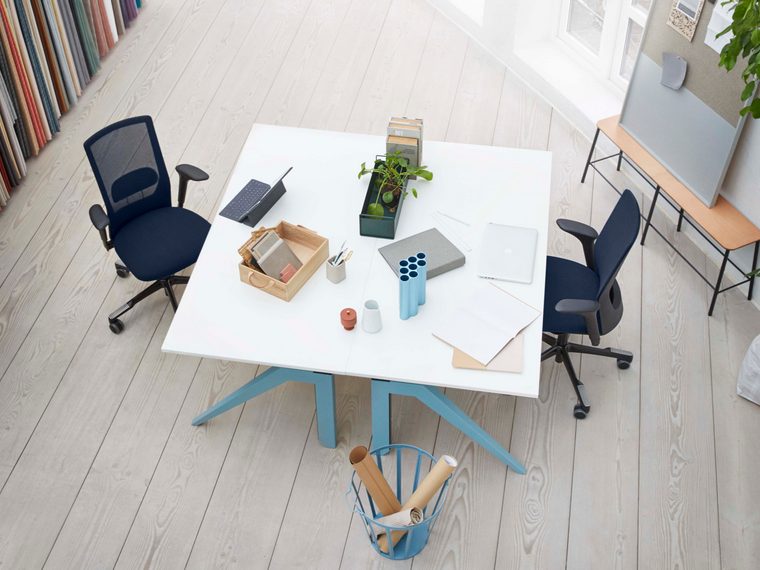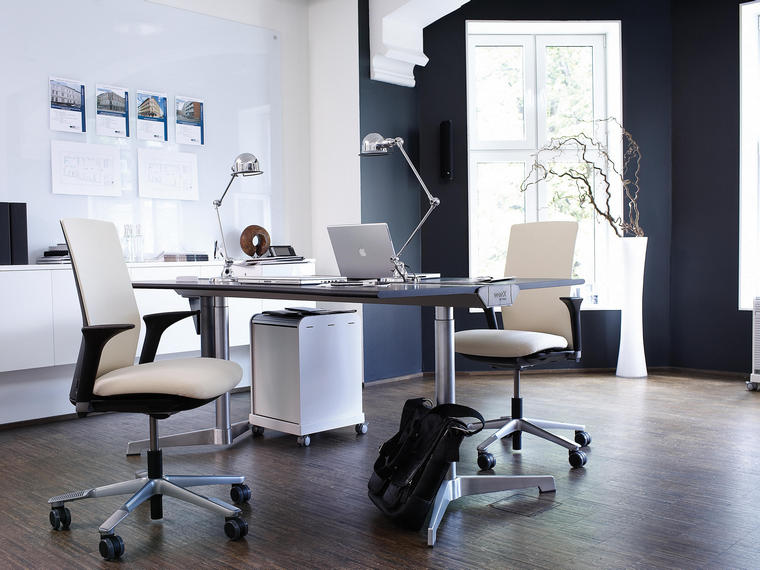 Specifications
Back Width: 610 mm
Back Height: 600 mm
Seat Depth: 370-460 mm
Seat width: 485 mm
Seat Height: 400-550 mm
Seat Slide Adjustment: 80 mm
Arm Height Adjustment: 200 – 300 mm
Chair Width Overall: 600 – 715 mm
Gaslift 165 mm
Base Diameter: 730 mm
Weight Capacity: 125 kgs
Warranty: 10 year limited
Information
The HÅG Futu has a mesh breathable transparent back to keep you cool with constant ventilation and adjustable lumbar support. Available to ship in Black, however there are six additional colour choices. Please contact us to find out more.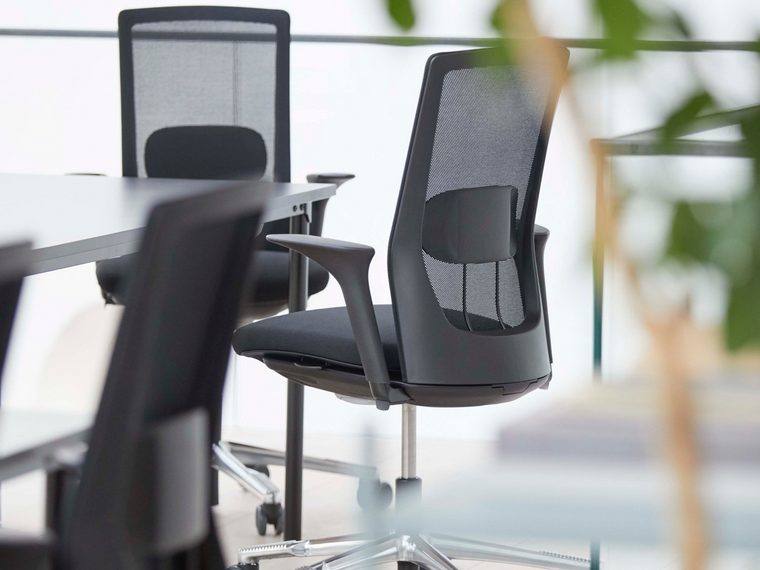 HÅG Futu Collection
User Guide Video
Find the product that is right for you. Select up to 4 products to compare.