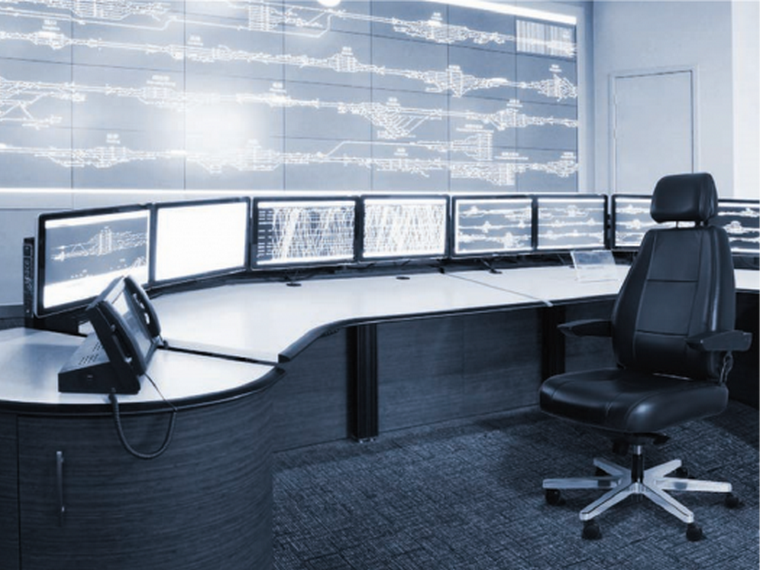 Control Master 24/7
Performance and ergonomics are the key components for an Intensive use chair, and the Control Master 24/7 has them in spades. Ideal for 24/7 environments, ensuring the Control Master can withstand constant use while providing the type of support that is expected of a modern ergonomic chair.
Fabric Type: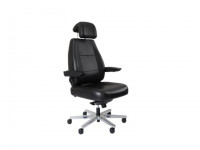 More Details Below
Features
Full steel framed backrest & seat
Fully adjustable headrest
Incline adjustable armrests that fold back
Adjustable & lockable tilt tension
Injection moulded foam in seat & back
Fully reclinable backrest
Lumbar pump backrest
Heavy Duty lockable knee tilt mechanism
6 start aluminum base with 60mm HD castors
Aviailable Options:

Heavy Duty Black Fabric

Black Leather

Please click here to enquire about the various customisations available on this product.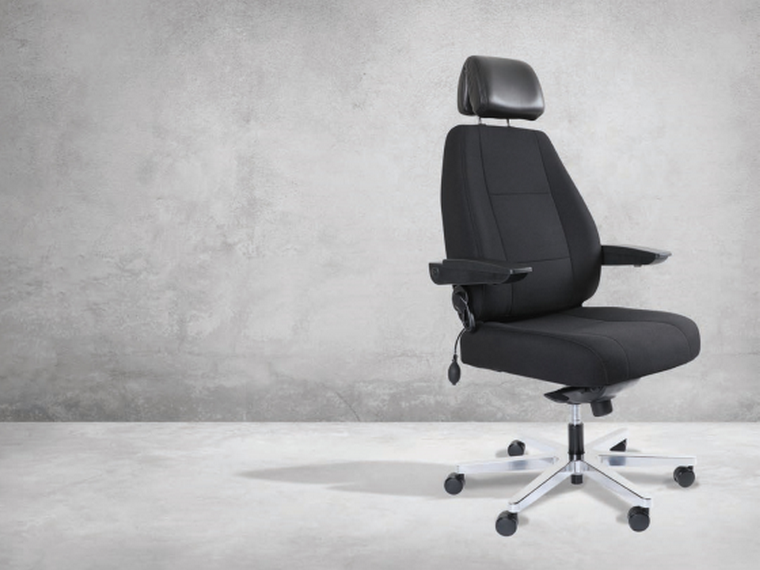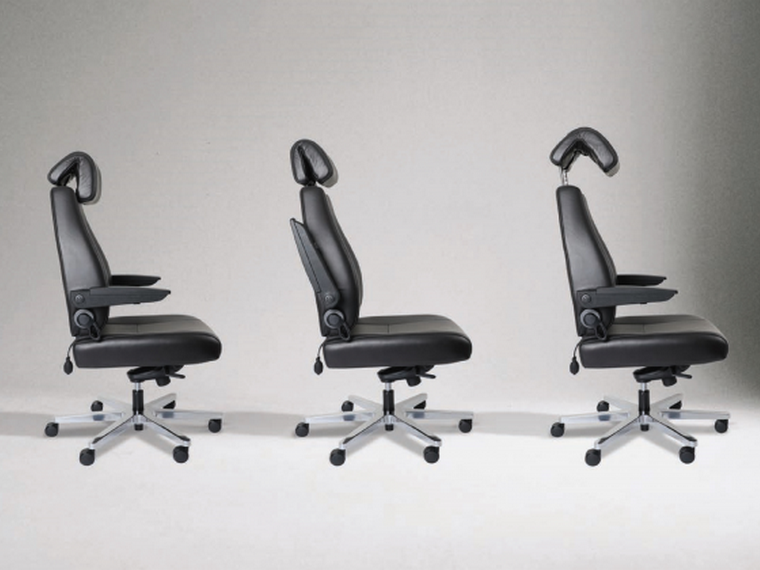 Specifications
Overall chair height including headrest: 1290-1480 mm
Overall chair depth with backrest upright (excl. base): 700 mm
Overall width (excl. base): 700 mm
6 way base diameter = maximum chair width and depth: 760 mm
Backrest height above seat: 650 mm
Backrest width: 540 mm
Seat width: 540 mm
Seat depth (from forward most point of lumbar): 465 mm
Seat height: 450-540 mm
Armrest height above seat: 230 mm
Armrest depth from backrest: 225 mm
Headrest height above backrest: 190-290 mm
Headrest width: 250 mm
Backrest recline angle from seat: 20°
Seat recline angle: 7°
Maximum Weight Capacity: 200 kgs
Warranty: 5 years, 24/7 use

Information
The Control Master has been expertly designed to promote active working. The responsive forward knee tilt mechanism is positioned to allow reclining without your feet leaving the floor. The generous sized seat is designed to allow you to adopt different postures without restriction from large side bolsters.

Also featuring a Heavy Duty 6 star aluminium base providing additional strength and stability, particularly when fully reclined.

Available in heavy duty commercial grade black fabric is from Gabriel, or Black Leather with outstanding wear characteristics.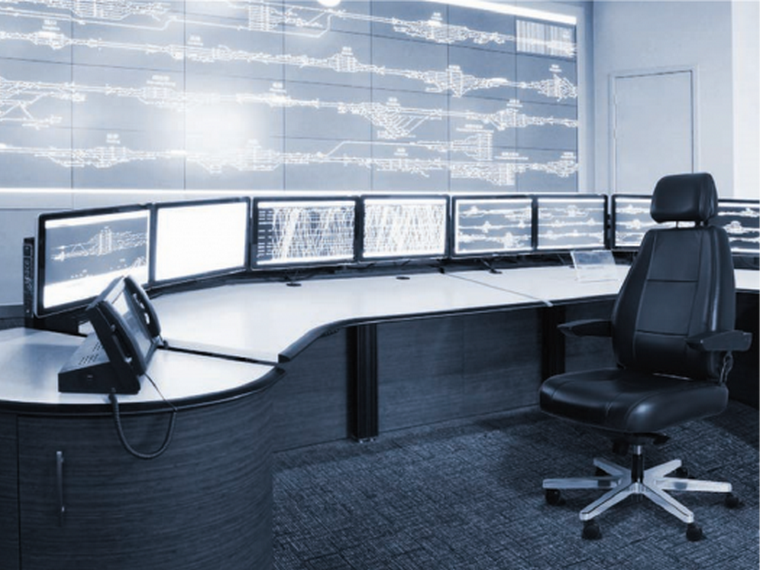 Find the product that is right for you. Select up to 4 products to compare.