Ergonomic Gooseneck Document Holder
This Ergonomic Gooseneck Document holder is a versatile solution for placing documents in a comfortable viewing position while using a computer where there is limited space. It comes with a sturdy clamp attachment that can be attached to most work spaces.
More Details Below
Features
Two adjustable securing clips
Clamp attachment gooseneck
Holds multiple sheets
Flexible, sturdy gooseneck with long reach
Saves stress on your neck when viewing documents while computing
Colour: Black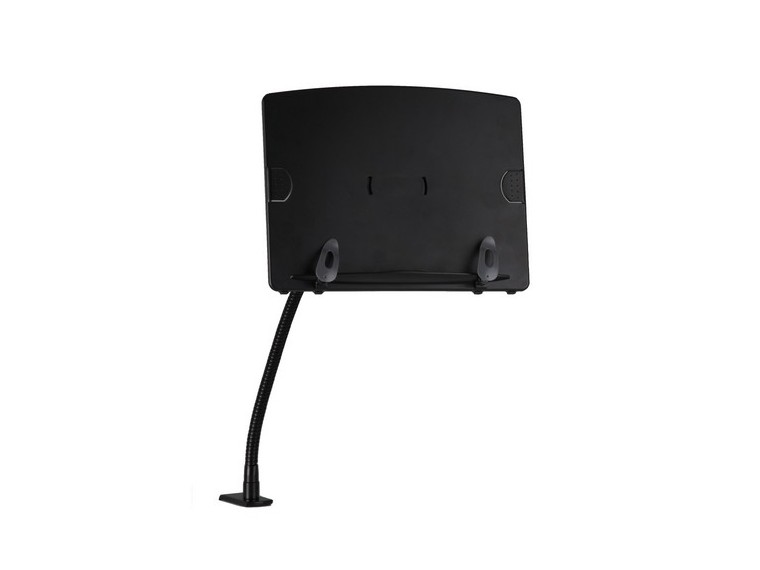 Specifications
Neck length: 550 mm
Tray Size: 300 wide x 225 high mm
30mm lip on tray
5-55 mm clamp attachment
One year warranty
Information
The flexible and sturdy gooseneck will stay in the desired position without the need to re-adjust. The ergonomic gooseneck document holder is strong enough to hold multiple sheets easily with its securing clips.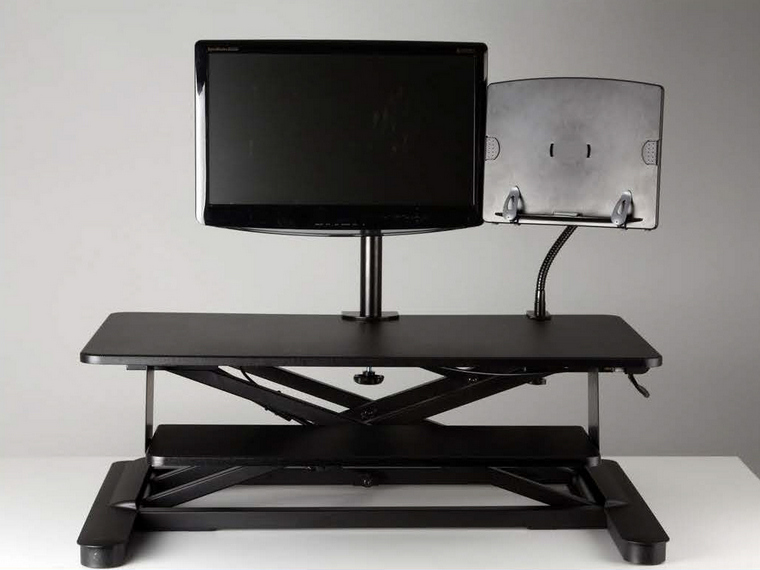 Find the product that is right for you. Select up to 4 products to compare.