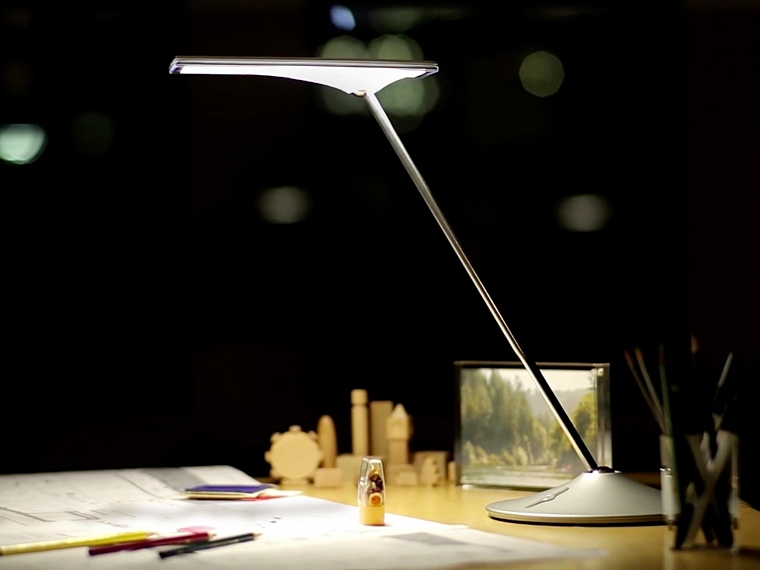 Horizon LED Table Light
The Horizon LED Table lamp is a visually striking design. Its brilliant and warm light throw is powered by Thin Film LED Technology to produce an ultra-wide glare-free footprint that is smooth and even.
Colour: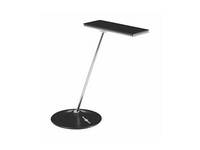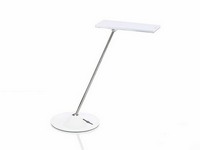 More Details Below
Features
Striking, organic aesthetic complements any interior
First utilization of innovative Thin Film Technology in a task light
Even plane of illumination casts just one shadow
Produces ultra-wide footprint of glare-free 3000K (warm white) light
Spherical joints in the base and light assembly facilitate easy, intuitive positioning
Seven levels of adjustable illumination increase the light's energy efficiency and ergonomic function
Nightlight feature operates at just one watt
Soft start and adjustment is easy on the eyes
Robust, high-quality design ensures years of maintenance-free use
CONFIGURATION DETAILS

HNB - Horizon Light with Desktop Base
Universal Plug
Colours: Black or White

Please note: there is currently a 12 week lead time on this product.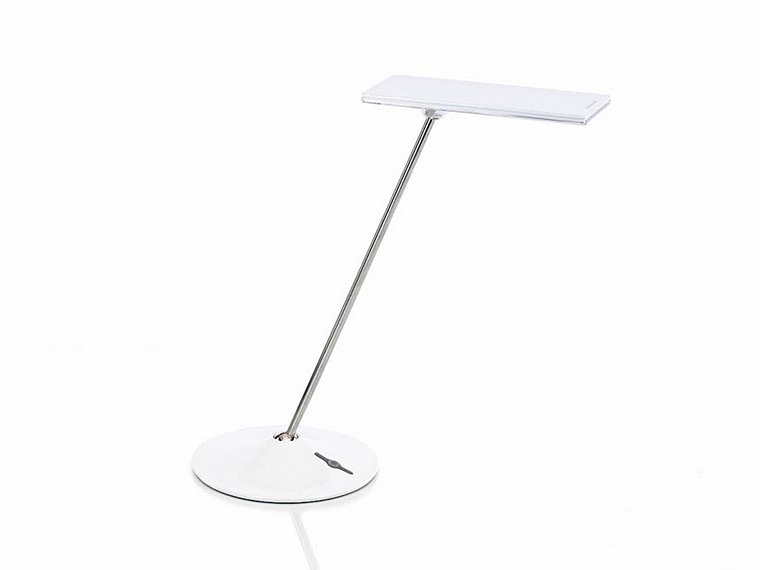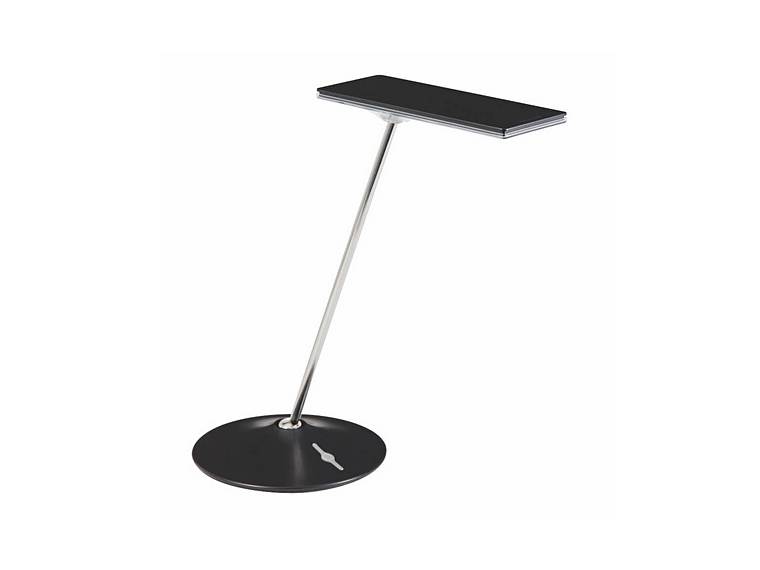 Specifications
Power consumption: 9 watts
Colour Temperature: 3000K
Colour Rendering Index: 85
Dims to 10% of maximum
Lifespan: Up to 50,000 hours
May contribute to valuable LEED-CI, -NC and -EB credits 99% recyclable content
10 year warranty
Information
The Horizon LED Table lamp intuitively dims from full brightness to nightlight and is engineered with precision-brass ball joints for effortless adjustment. Horizon received a Red Dot Award and the Next Generation Luminaires Award for product design and performance and has been accepted into the permanent collection of the Museum of Modern Art (MoMA).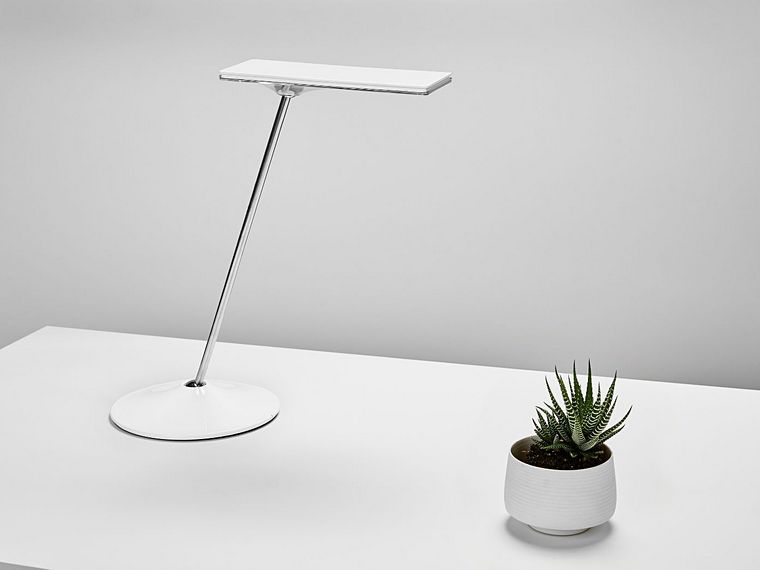 Find the product that is right for you. Select up to 4 products to compare.