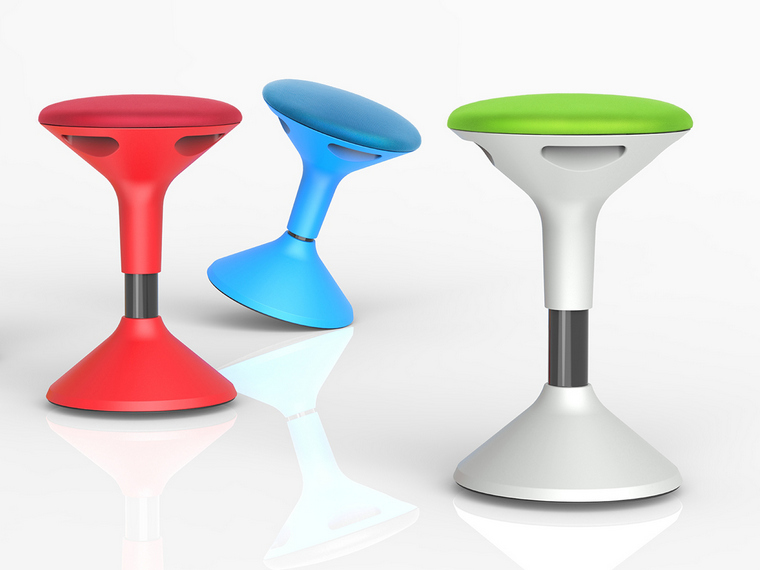 Jari Activstool
It's impossible to actually sit on a Jari Activstool… no lounging, no slouching and definitely no stilling still. Providing the ideal ergonomic solution to keep you focused and concentrating all while keeping you active.
Colour: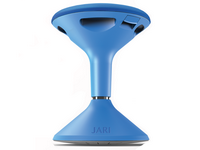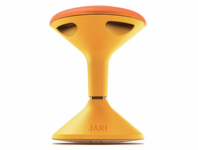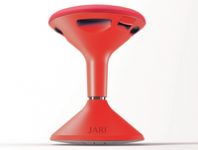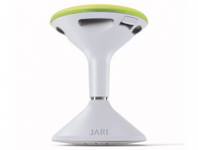 More Details Below
Features
Available in 4 vibrant colour options: Blue, Green, Red, Yellow
Soft convex seat pad
Lightweight and durable
Slip resistant base pad
Pneumatic cylinder button to raise and lower seat
Convex base for easy movement in every direction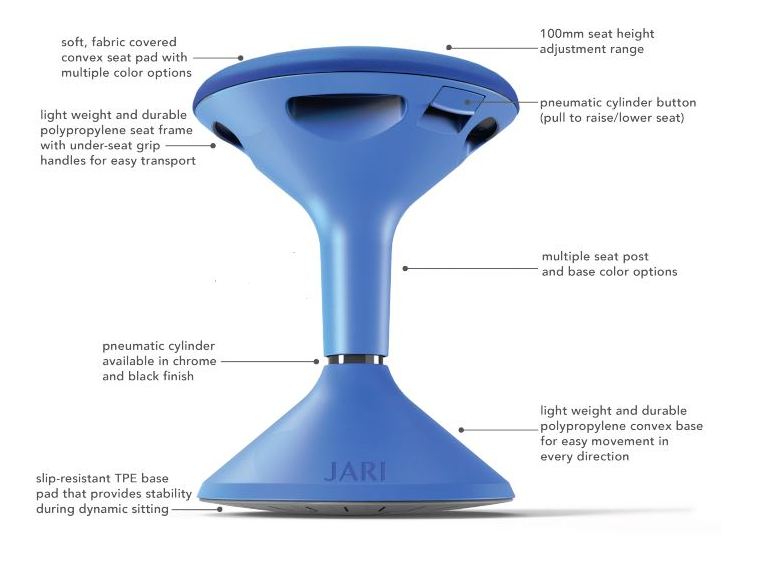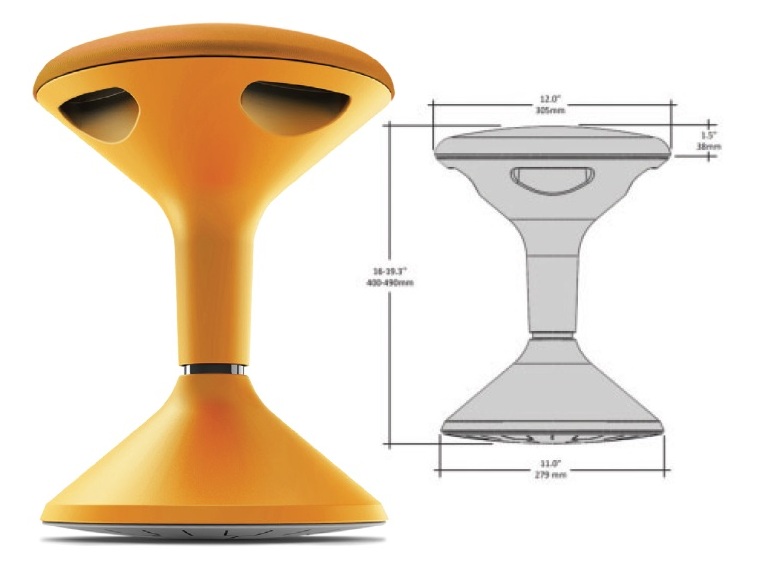 Specifications
Seat Diameter: 305 mm
Seat Thickness: 38 mm
Base Diameter: 279 mm
Heights Range: 400-500 mm

Information
Welcome to the future… welcome to the Jari Activstool! With a rotating convex base Jari forms one leg one leg of the stable tripod, with your legs providing the other two. This means you are constantly engaging your core, flexing, adjusting and moving. Making this an ideal addition to breakout areas, meeting rooms, schools, libraries as well as the home. With the addition of a gas lift, meaning it is also height adjustable, ensuring it suits almost everyone.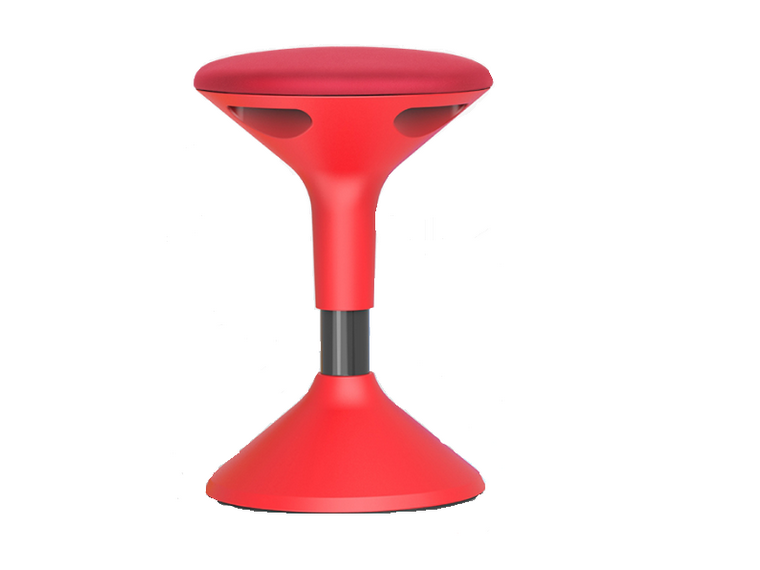 Find the product that is right for you. Select up to 4 products to compare.