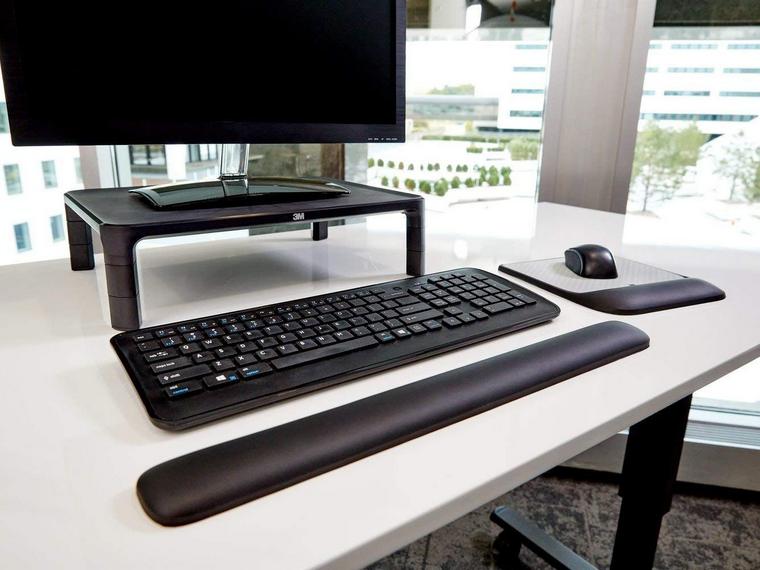 3M Precise Mouse Pad with Gel Wrist Rest
The 3M Precise Mouse Pad with Gel Wrist Rest is luxurious, ergonomic and comfortable whilst also enhancing the precision and battery life of optical mice.
More Details Below
Features
Guaranteed no leak Gel filling, for cooling comfort and support
Antimicrobial protection
Gives a neutral wrist posture whilst mousing
Enhances the precision of optical mice at faster speeds
Firm support but soft enough for optimal comfort
Modern sleek design
Stylish and welcoming so works with other similar products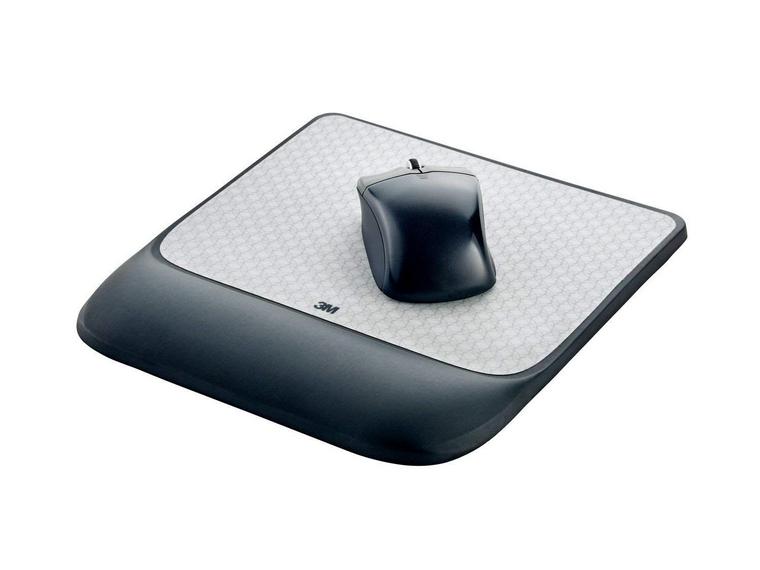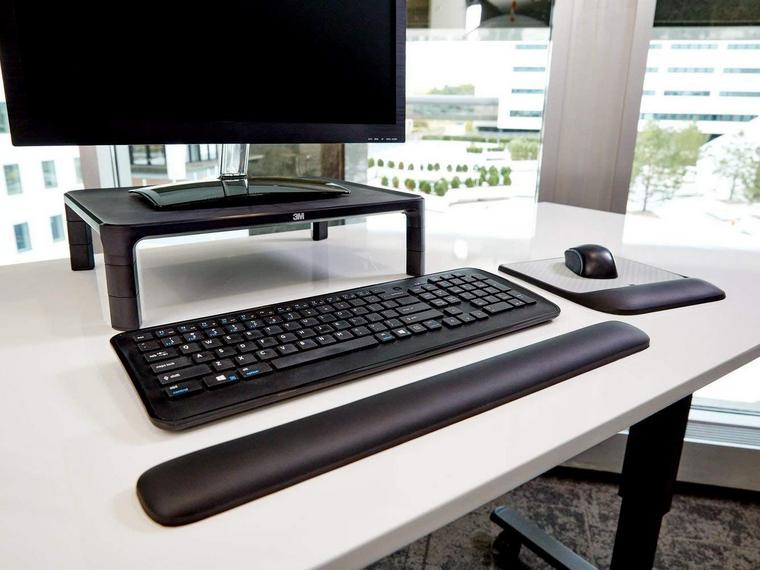 Specifications
Height: 17.8 mm
Width: 215.9 mm
Depth: 228.6 mm
Warranty: 1 Year
Information
Featuring the 3M signature antimicrobial Gel technology for added security, comfort and support. Along with its unique precision enhancing surface increasing optical speeds and extending battery life of wireless mice up to 50%. The antimicrobial protection inhibits the growth of microorganisms, such as bacteria, on the product surface, that can cause stains, odors and product degradation.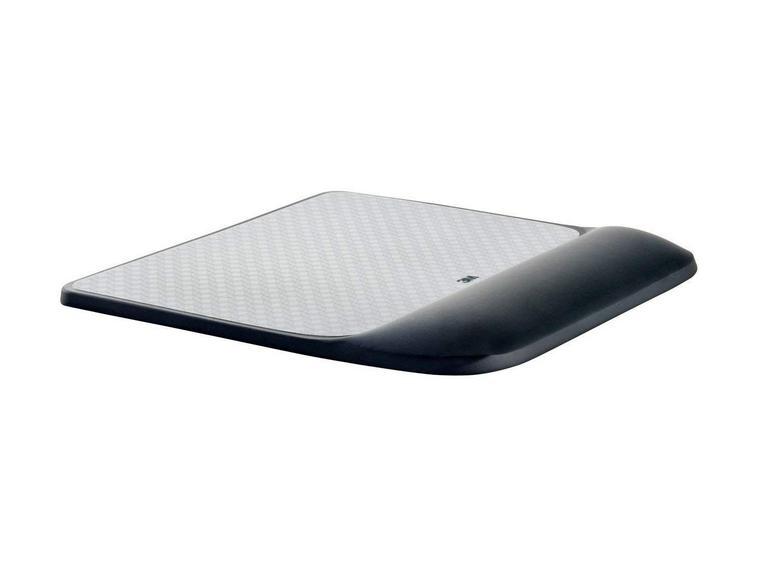 Find the product that is right for you. Select up to 4 products to compare.