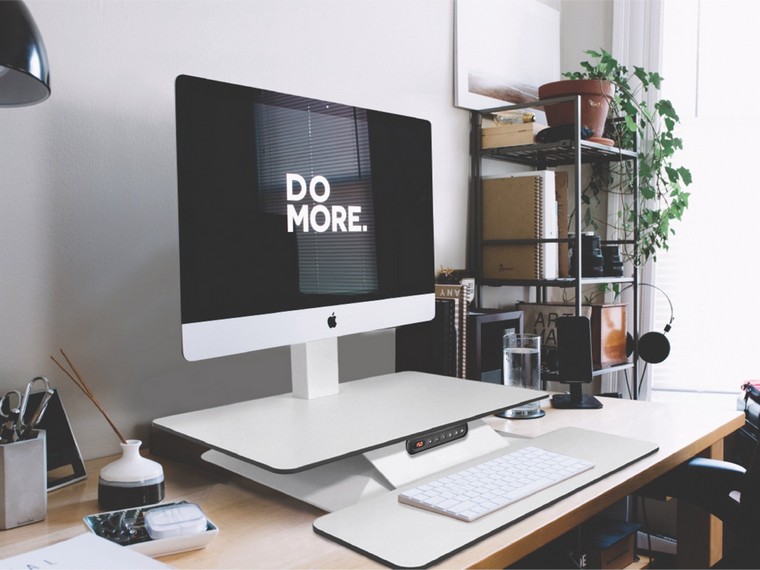 Medium Office Package
The Medium Office Package is ideal for converting existing areas, featuring a collection of hand picked items to create a simple yet functional home workspace.
Office Chair Package: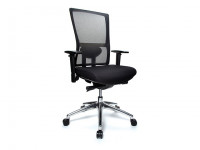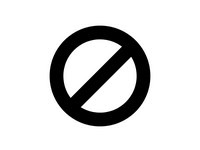 Desk Package: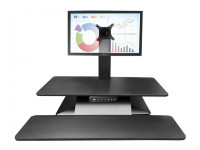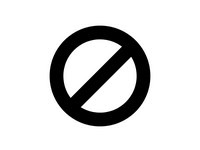 Keyboard Package: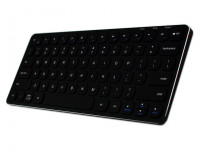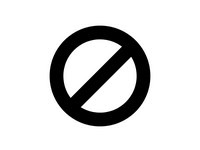 Mouse Package: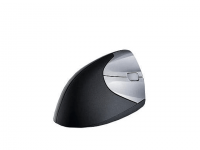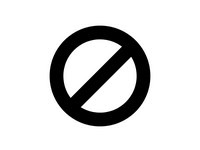 More Details Below
Features
Our Medium Office Package features the following products:
Koda Ergonomic Office Chair
Standesk Memory Electric Height Adjustable Workstation
Ergoapt Compact Keyboard
EZ Ergonomic Mouse

Please click here to enquire about the various customisations available on this product.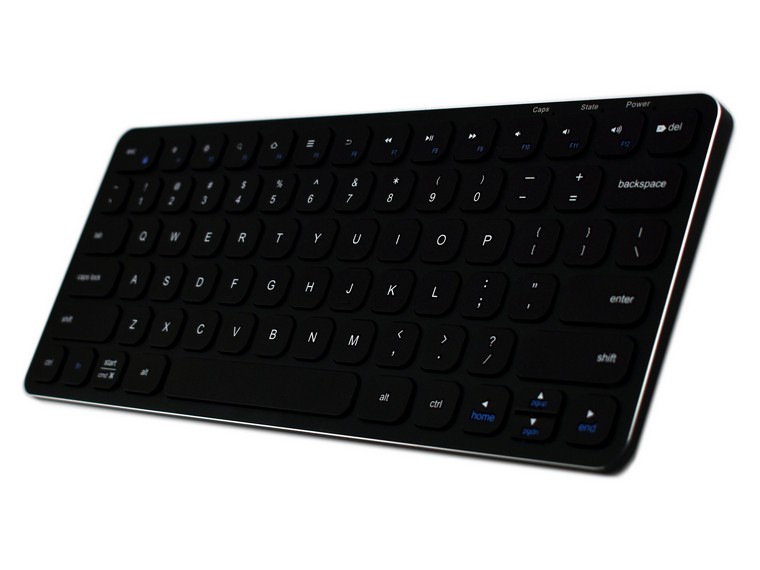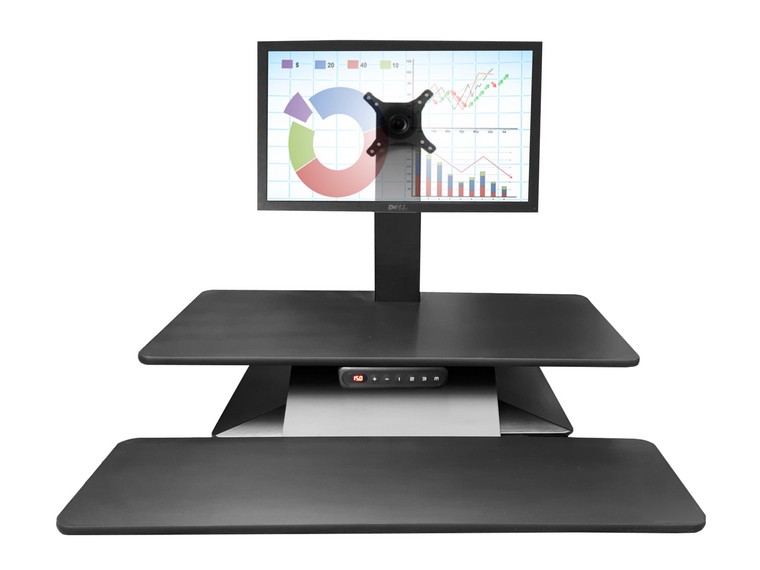 Specifications
Koda Ergonomic Chair

With or Without Adjustable Arms
Black or Polished Base

Standesk Memory Workstation

Black or White
Single or Dual Monitor Arm

Ergoapt Compact Keyboard

EZ Ergonomic Mouse

Right or Left Hand
Wired or Wireless
Information
Do you already have a desk or table that you would like to convert into an active workstation? Then the Medium Office package is the one for you!

We can help you to create the ideal user friendly and stylish home workspace.

Many other alternate products are available to perfectly suit your own space.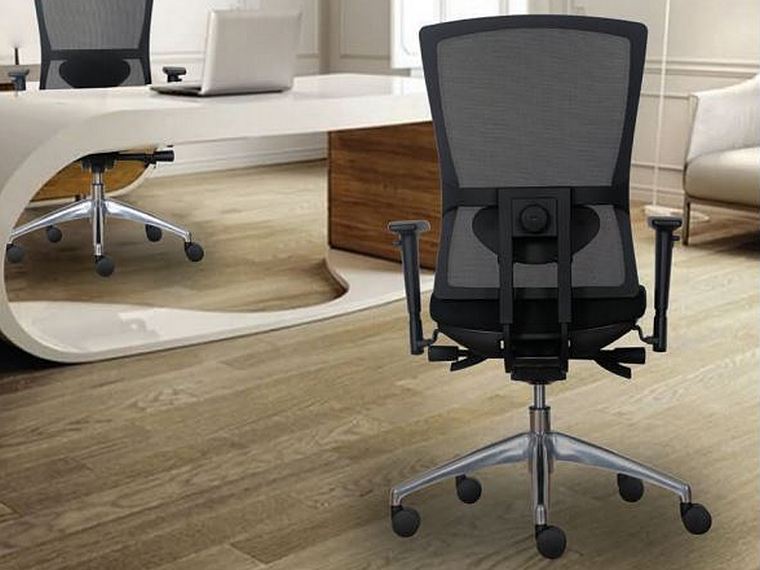 Find the product that is right for you. Select up to 4 products to compare.