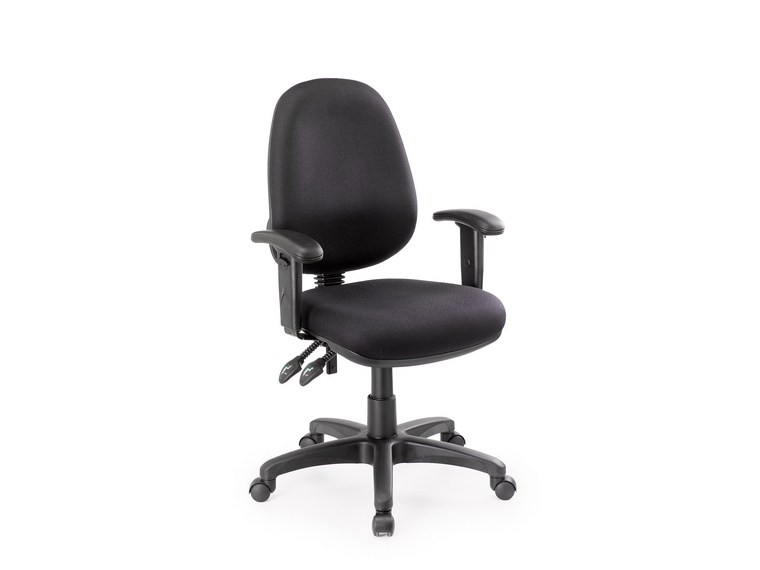 Anatome ErgoR
The ultimate Ergonomic all arounder, the Anatome ErgoR is a Round Backed hardworking and durable office associate that is designed to fit all shapes and sizes. Available with an array of upgrade options including Arms, Base, Fabric & Seat Slide.
Arms: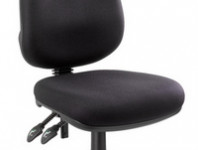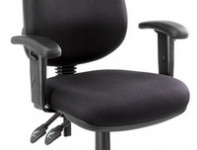 Fabric Type: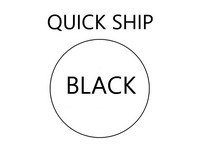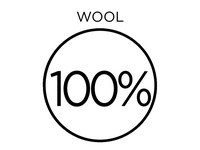 Chair Base: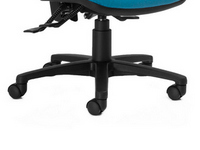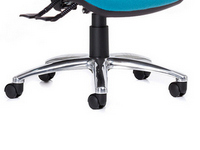 Chair Options :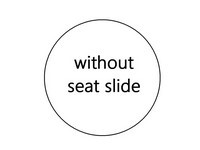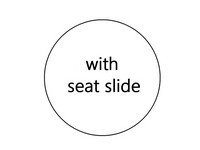 More Details Below
Features
Round Backed 3 lever manual ergonomic office chair
Available options:

With or Without Arms
With or Without Seat Slide
Black or Polished Base
Quick Ship Black or 100% Wool Fabric

3 lever manual ergonomic office chair
Gas lift adjustment
Wool Fabric & Seat Slide
Memory Foam Overlay Seat
5-Star Black Base
Certified for commercial use
AFRDI Level 6 Certification

Please click here to enquire about the various customisations available on this product.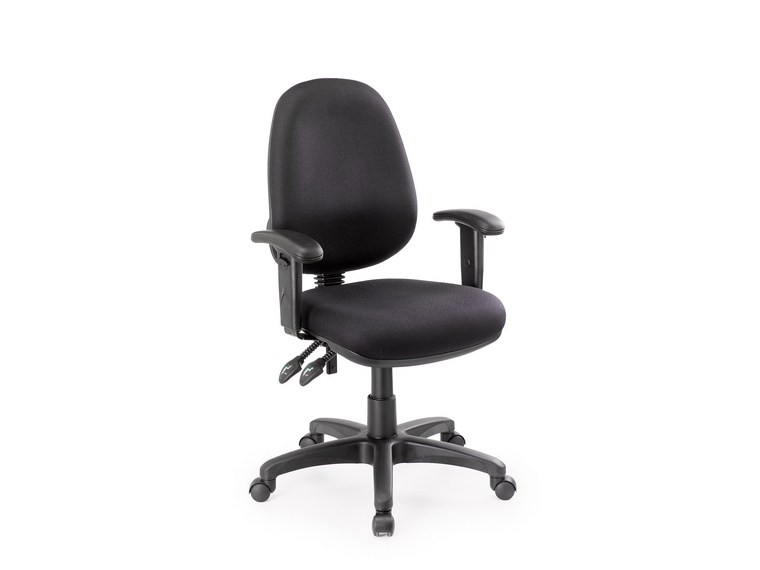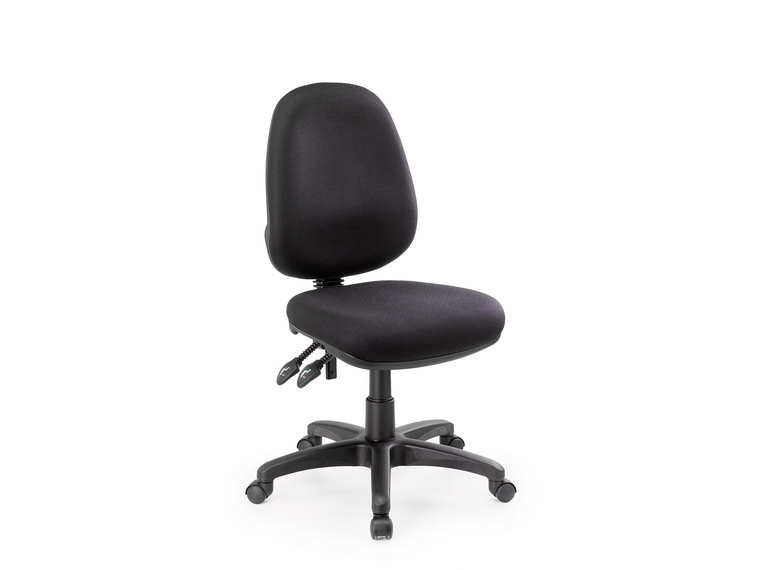 Specifications
Back Width: 450 mm
Back Height: 500 mm
Seat Height Range: 420-530 mm
Seat Dimensions: 465 D x 490 W mm
Weight Capacity: 120 kgs
Australian Made
Warranty: 10 years
Information
Designed with the above average user in mind, the Anatome ErgoR is a diligent and dependable workspace addition. This Round High Back Ergonomic office chair is fitted with a seat slide and memory foam seat overlay and finished in a durable wool fabric, that is available in a wide range of colours. Ensuring it is at home in every setting.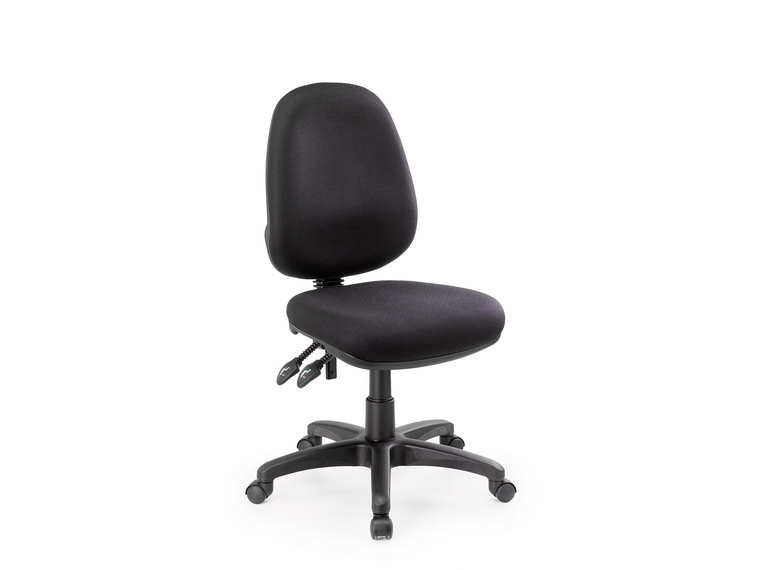 Find the product that is right for you. Select up to 4 products to compare.