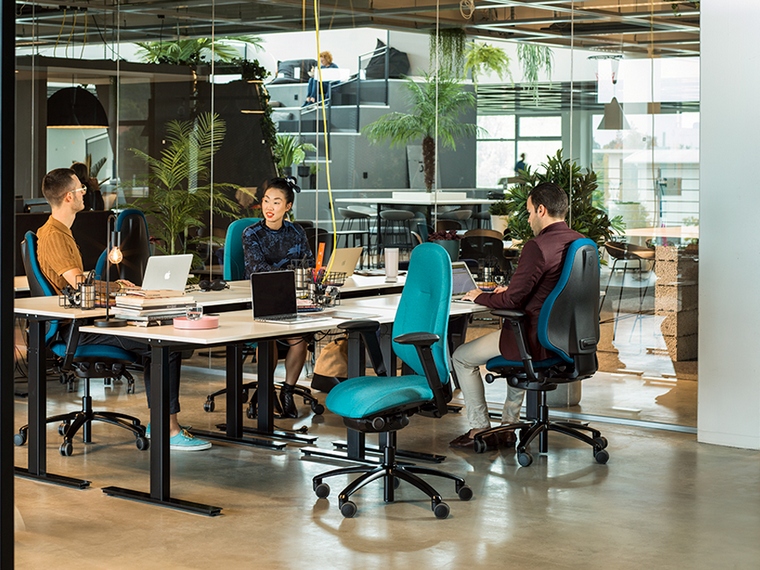 RH Mereo 220
The RH Mereo 220 Task chair provides cutting edge engineering, intuitive ergonomics and Scandinavian design and quality. Employing high technological engineering to ensure you always sit correctly and move well. Keeping your breathing even, stimulating blood circulation, empowering you with oxygen and energy. An easy adjustment is all it takes for active seating.
Fabric Type: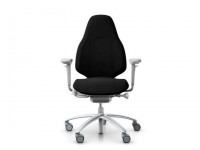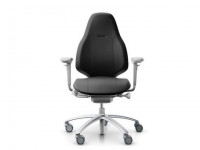 Arms: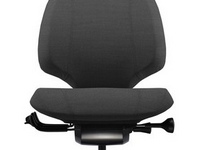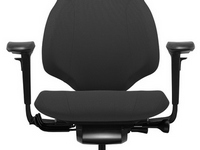 Headrest: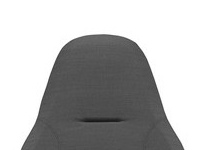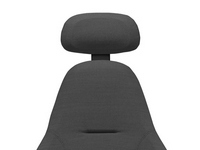 Chair Base: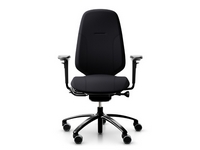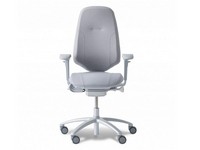 More Details Below
Features
Synchro Tilt Motion
Independent Seat Back Tilt Function
Seat Slide
Back Height Adjustment
Available to Ship:

With Silver/Grey or Black Frame
With or without Adjustable Arms
With or without Neck Rest
100% Recycled Black Fabric

Certifications: AFRDI 6, Green Tick

Please click here to enquire about the various customisations available on this product.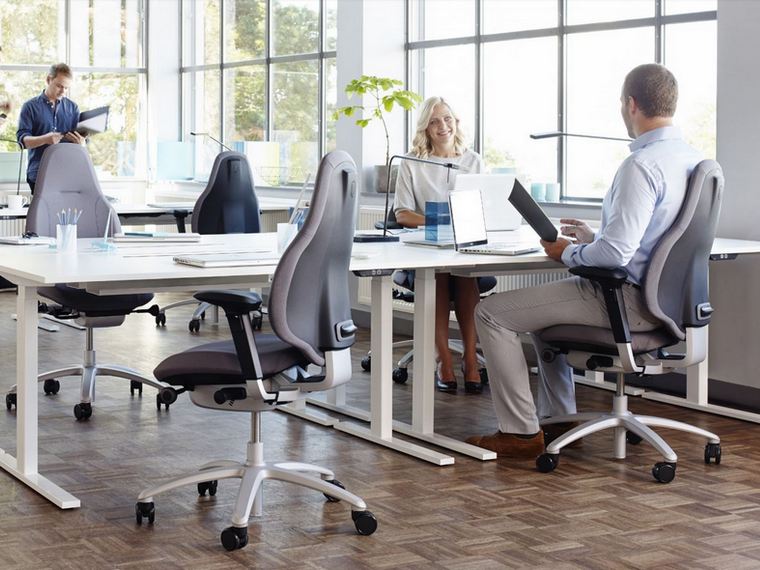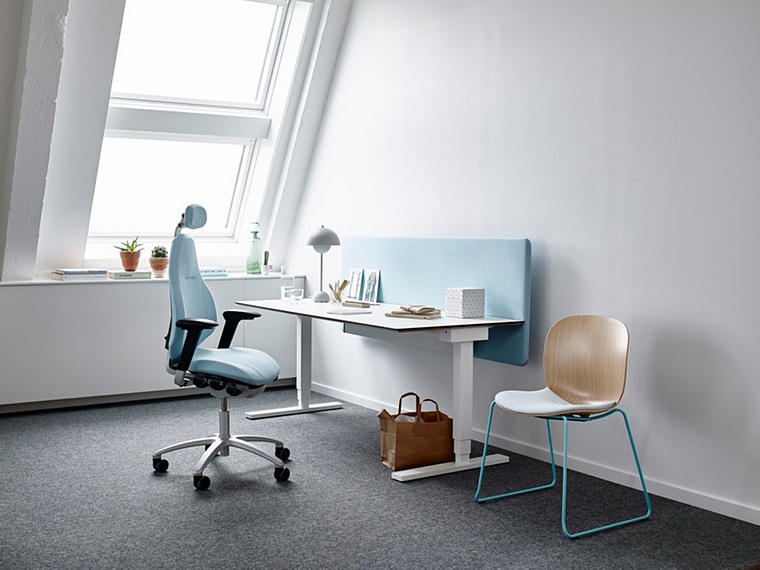 Specifications
Back Width: 365 mm
Back Height: 630 mm
Seat Height: 410-550 mm
Seat Dimensions: 465 D x 410 W
Seat Width: 460 mm
Seat Slide Adjustment: 100 mm
Arm Height Adjustment: 185-300 mm
Product Weight: 18.9 kgs
Base Diameter: 730 mm
Weight Capacity: 150 kgs
Warranty: 10 year limited, 5 years 24/7 use

Information
The RH Mereo 220 is a task chair with a large back, which is also a work tool and a business tool. RH Mereo is crafted to improve your performance as well as the performance of the whole workplace. It is easily fitted for everyone, whatever your physical assets. This makes it a one-person chair as well as a chair for the landscaped office. In RH Mereo the 2PP™ dynamics bring active sitting to one and to all. RH Mereo fuses innovation, functionality, usability and design impact from the inside out.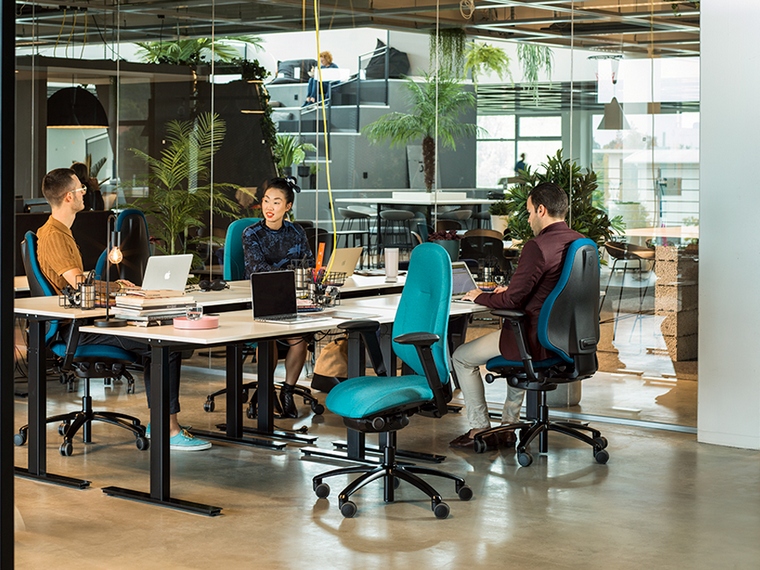 Find the product that is right for you. Select up to 4 products to compare.