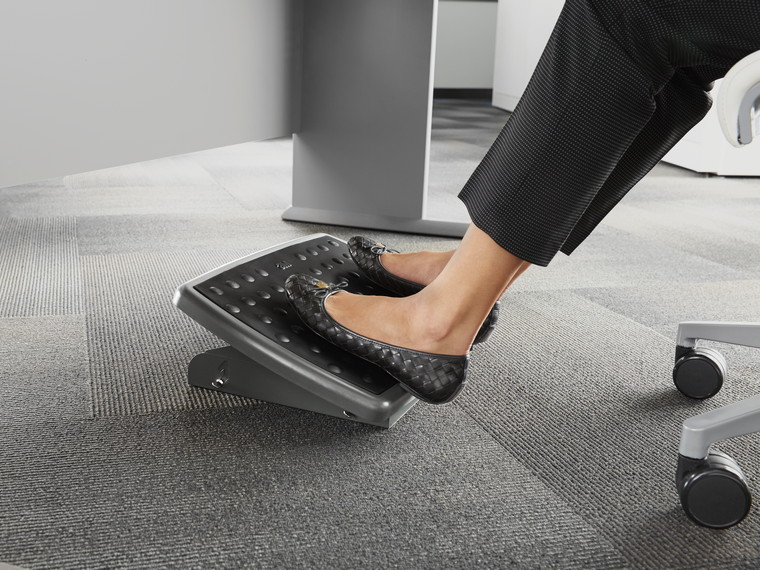 3M HD + Compact Footrests
The 3M Heavy Duty & Compact Footrests are ergonomic adjustable footrests. Both models offer easy, foot-controlled, platform tilt adjustment and a sturdy steel construction. Ensuring you sit back in your chair to maintain a correct ergonomic working position, reducing strain and fatigue on legs, back and neck.
Footrest Size: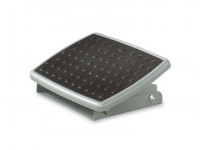 More Details Below
Features
Heavy Duty Footrest

Height and angle adjustable ergonomic footrest
Charcoal Grey and Black
Extra wide platform
Non-Slip surface
Heavy Duty Steel Construction
3M Compact Footrest

Charcoal Grey and Black
Height and tilt adjustable ergonomic footrest
Metal Frame
Rubber massage nodules
Plastic Platform, Non-Slip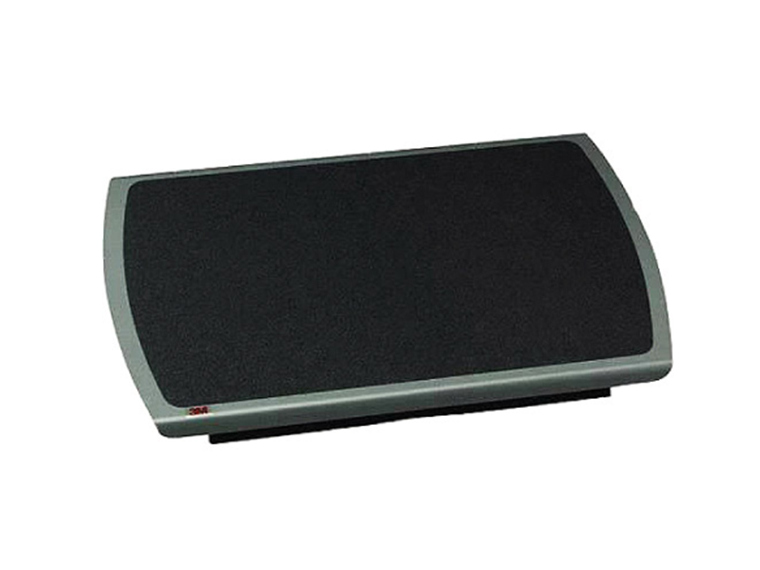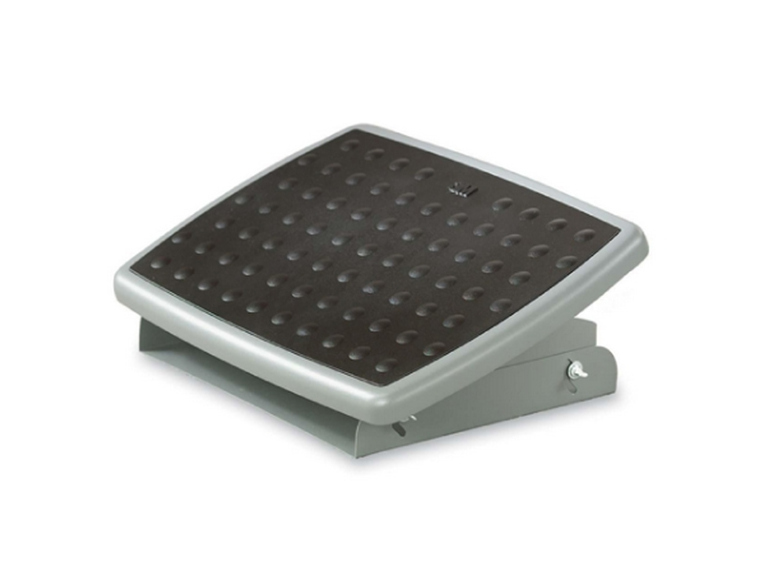 Specifications
3M Heavy Duty

Width: 559 mm
Height: 100 mm
Depth: 356 mm
Compact

Width: 457 mm
Height: 100 mm
Depth: 330 mm
Information
The 3M Heavy Duty Footrest has an extra-wide 55.9 cm non-slip platform featuring 3M's own Safety-Walk slip resistant surface. Providing an ample area to space both feet according to your build. The Heavy Duty Ergonomic Footrest is sleek and elegant all whilst being constructed of Heavy Duty steel for extra stability.
The 3M Compact is durable and very easy to set up and is also both height and tilt adjustable. Constructed of contoured steel with a non-skid base and platform. Along with a contoured 45.7 cm wide rubber layer covered in soft nodules that gently massage the soles of the feet whilst you work.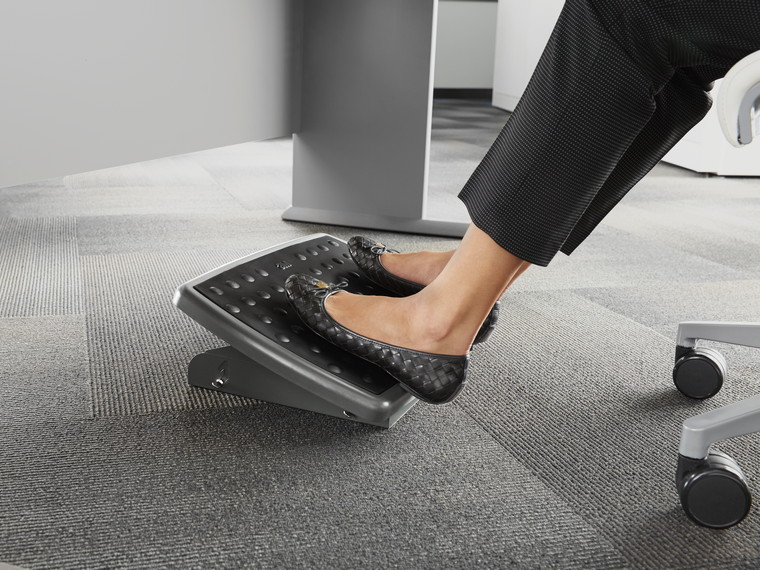 Find the product that is right for you. Select up to 4 products to compare.