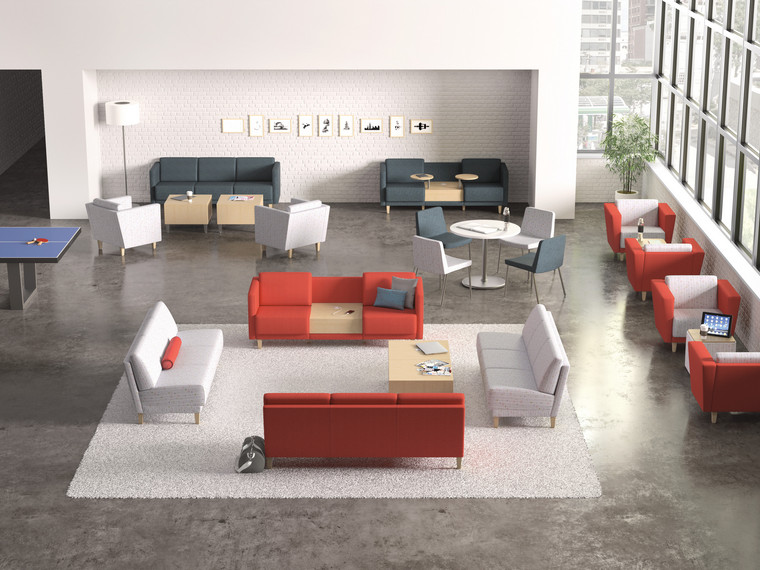 Breakout
Whether you are looking for a traditional and classic look right through to a modular contemporary look we have a large selection of breakout furniture available to enhance shared workspaces.

Breakout areas can be designed to stimulate interaction and relaxation as well as being flexible workspaces to suit the usage of any space.
More Details Below
Features
Flexibility
Strong and durable
Wide variety of product choice
Modern, traditional and classic
Modular or Contemporary
Suitable for all types of breakout area
Stimulate interaction and relaxation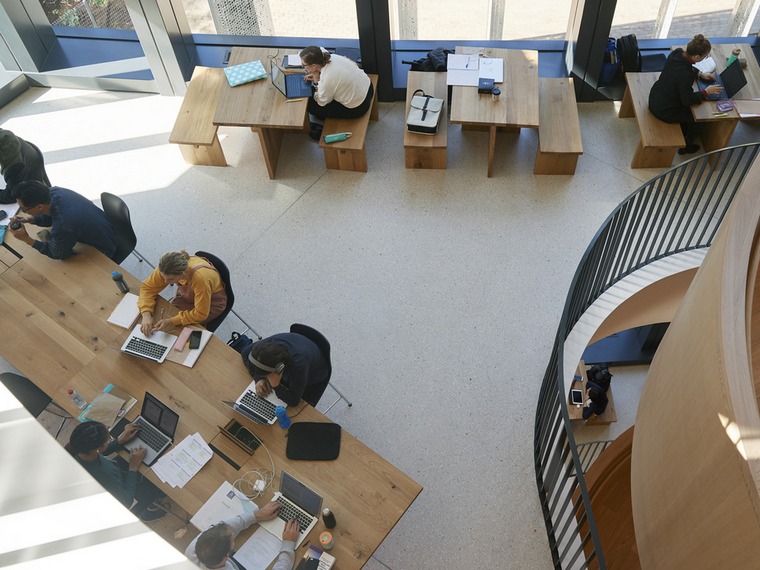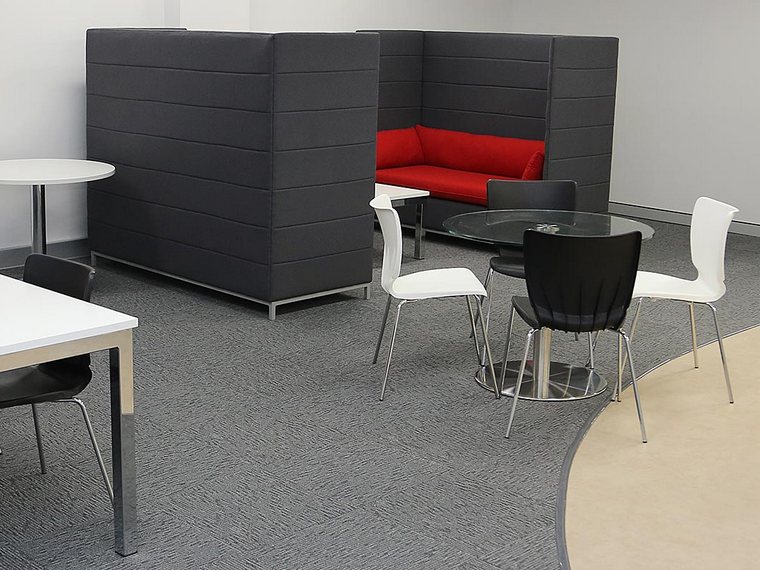 Specifications
Variety of product choices
Strong and durable
Wide range of colour choices
Wide selection of materials and fabrics
Encourages collaborate environments for work, meetings, learning
Information
We can help you with a customised solution for breakout furniture that can be used in healthcare, corporate, meeting and/or learning spaces.

Our ErgoCrewTM can assist you whether it is a one off or large volumes in a range and design that suits your organisation's needs.
Our team are here to help. To find out more click here.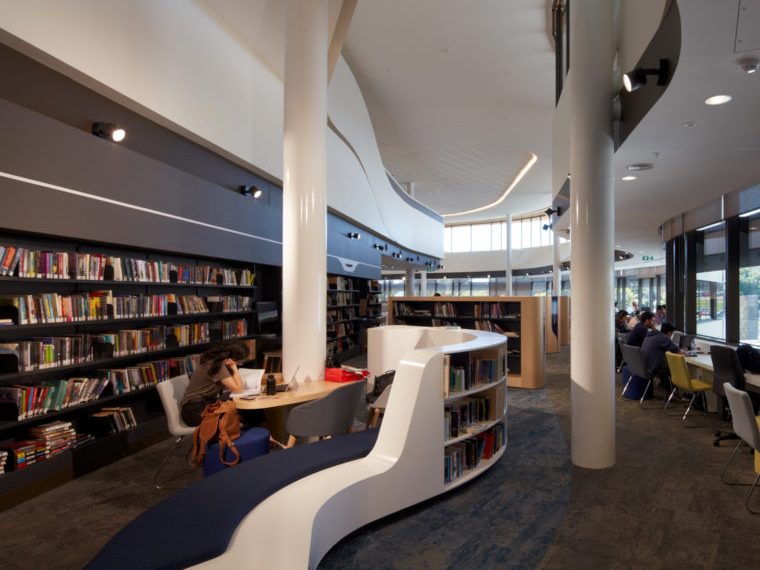 Find the product that is right for you. Select up to 4 products to compare.